Amazon Inc. names Dave Clark as its new CEO for Worldwide Consumer
Amazon expresses plans of investing in cloud services company, Rackspace.
---
Amazon Inc. (NASDAQ: AMZN) said on Friday that its Chief Executive Officer for Worldwide Consumer, Jeffrey A. Wilke, is scheduled to exit the role next year in the first quarter.
The company also highlighted that Dave Clark will fill the shoes for Mr Wilke upon his retirement. Mr Clark is currently serving as the Senior Vice President for Amazon's Worldwide Consumer; a position to which he was promoted in January 2013 after 14 years of service at Amazon already in which he held several crucial roles at the company.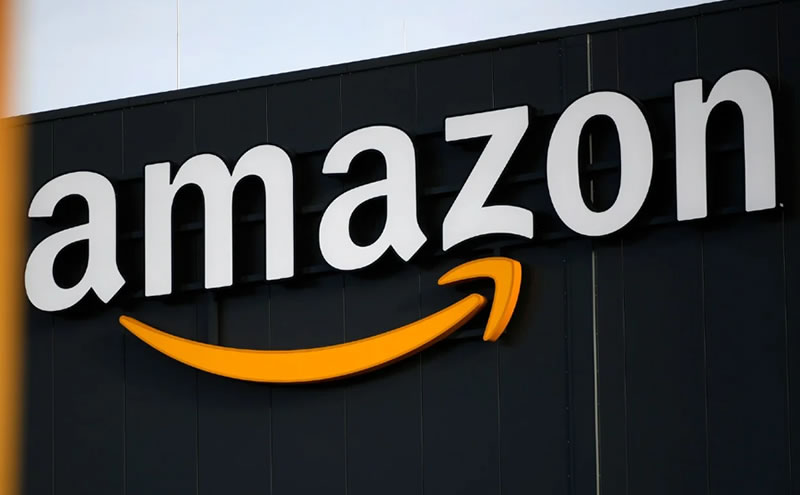 In a recent announcement, the retail giant also said that in its home country, the United States of America, it plans on expanding its corporate workforce. A total of close to 3,500 such jobs, Amazon said, will be created in the U.S. in the upcoming months.
The new corporate jobs will be created across several of its businesses in the U.S., including Alexa, OpsTech, AWS, Amazon Fashion, Amazon Fresh, and Amazon Advertising.
The technology company had announced earlier this year that it is committed to making production and operations more efficient for which it will invite a broader set of expertise and talent. The strategy, as per Amazon, will translate into faster growth.
Amazon invested $350 billion in the U.S. in the past decade
Amazon's investments in the U.S. are currently valued at over $350 billion in the past decade, and the company has created roughly 600 thousand jobs in the world's largest economy. An additional $1.4 billion investment is now in the pipeline that is primarily directed at its corporate offices and new tech hubs located in Detroit, Dallas, New York, Denver, San Diego, and Phoenix.
In a statement last week, Amazon also expressed plans of investing in Rackspace. As per the sources, Amazon is expected to buy a minority stake in the U.S cloud services company to expand its footprint in this niche.
Amazon released its Q2 earnings report in July
Amazon released its earnings report for the fiscal second quarter in July that topped analysts' estimates for earnings and revenue. The company said that its upbeat performance was due to COVID-19 that resulted in a sharp increase in online shopping in recent months.
The Seattle-based firm revealed to have generated a total of $88.72 billion in revenue in Q2. For earnings per share (EPS), it recorded $10.28. As per Refinitiv, experts had predicted Amazon to see $1.45 per share of earnings on $81.39 billion of revenue in the fiscal second quarter. CEO Jeff Bezos of Amazon saw a massive increase of $12.97 billion in a single day in his fortune last month.
Amazon Inc. closed the regular session on Friday at $3,285 per share that represents a 70% increase year to date in the stock market. In March, when the impact of COVID-19 was at its peak, the stock had sunk to as low as $1,676 per share.
In comparison, Amazon had registered a 25% increase in the stock market last year. At the time of writing, the U.S. retail giant has a market cap of $1.65 trillion and a price to earnings ratio of 126.26.

---