Buy the Dip on These Two Underperforming Tech Stocks
Let's take a look at two such cases that I have my eye on.
---
It's time to Start Buying the Dips on these Stocks
Although stocks posted a modest gain for the week, the September employment numbers showed the Fed still has a long way to go to tame inflation. This caused a three-day sell off that erased most of the gains made from the rally to begin October. Now that the dust has settled on the week of trading, two stocks stand out as ones I would target if they continue to fall. Remember, this isn't a recommendation and this isn't financial advice. My main tactic is to find stocks that are oversold following negative news. Given the current market environment, these sell offs continue to overshoot what the actual value of the stock should be. Let's take a look at two such cases that I have my eye on.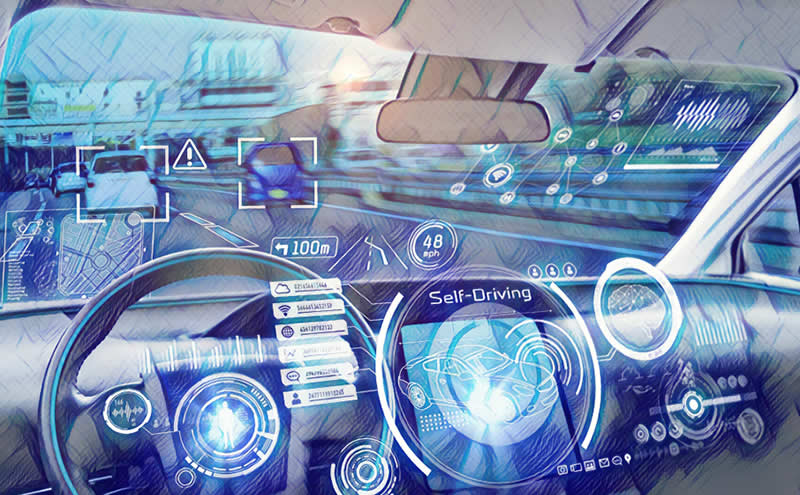 AMD (NASDAQ:AMD)
I get it, when a company comes out and warns that sales are about to drop by more than $1 billion, it changes things. AMD did just that earlier this week noting that PC sales are in a major slump. The company pointed out that the pandemic brought a major surge in PC and laptop purchases for people who had to work from home. Now, with many companies returning to the office, it has become clear that we are about to see a major dip in PC demand. AMD also reported that gross profit margins are coming in lower than expected as rising costs hit production. So is all lost with AMD? Not exactly.
PC sales are cyclical. As with most tech devices, we'll see another surge back to them in the future. This is the inherent nature of investing in chip stocks in any market environment. A closer look also shows that AMD's other segments continue to grow. These include data centers, gaming, and the embedded industry that AMD now has exposure to through its acquisition of Xilinx. Margins are lower than expected but still nearly 50% higher on a year over year basis. Shares are trading at a 52-week low, and if they continue to fall I will strongly consider starting a position in the company.
Nio (NYSE:NIO)
Another growth stock that is near its 52-week low price, Nio had an awful week. Electric vehicle stocks were hammered as investors anticipate further hawkish rate hikes. These rate hikes eat into the revenues of growth companies like Nio, even if they operate out of China. So is Nio a lost cause? Not exactly!
Nio shined in the third quarter, outselling its rivals like Li Auto (NASDAQ:LI) and XPeng (NYSE:XPEV). In fact, Nio saw deliveries rise while industry leader Tesla (NASDAQ:TSLA) missed analyst expectations. This could be the start of a demand shift in China back to domestically made EVs. Nio officially launched in Germany and the Netherlands on Friday and is offering its ET7, ET5, and EL7 vehicles for Europeans to rent. Drivers can rent vehicles for as little as one month at a time, as Nio implements a unique strategy for the continent. With the new Model 3 rival the ET5 sedan now being delivered to China and Europe, I anticipate a strong surge in sales growth heading into 2023.