Better Investment: AMD or NVIDIA?
It's time to revisit a debate that has been on investor minds all year long: is AMD or NVIDIA the better semiconductor play moving forward?
---
The comparison is growing much closer in recent weeks as AMD's stock has climbed to record all-time highs. Both companies have managed to leapfrog Intel (NASDAQ:INTC) in the semiconductor hierarchy, but which will be the better investment for the long-term? Let's take a deeper dive into these two industry giants.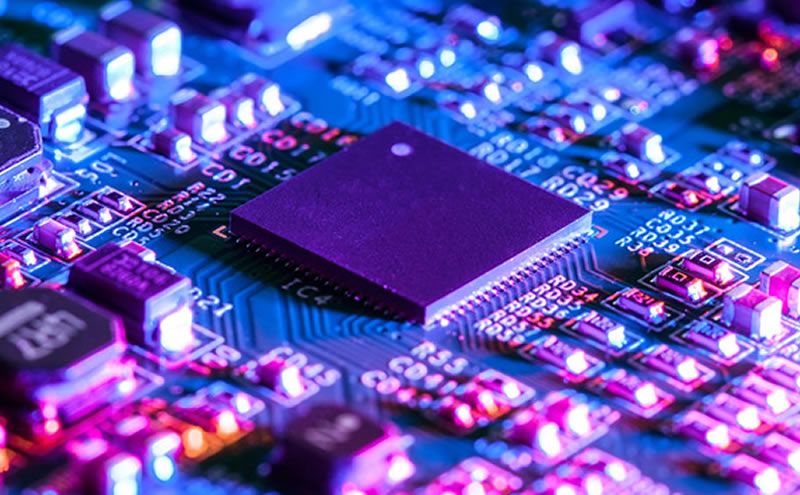 AMD (NASDAQ:AMD): It's been an incredible past few weeks for AMD, with several positive catalysts that have pushed its stock to new all-time highs. First, AMD is further along in completing its deal to acquire Xilinx, which will no doubt boost AMD's chip profitability. While XIlinx is a fraction of the size of AMD, it is a free cash flow positive company and operates at impressively high margins. Both of these factors should help AMD benefit from the acquisition. Second, AMD blew away its second quarter earnings report and Wall Street estimates. The second quarter saw an impressive 99% year over year growth in revenues to reach $3.85 billion, which was also a 93% quarter over quarter growth from the first quarter of 2021.
AMD has also been seriously upgrading its client portfolio, adding in Google Cloud, next-gen consoles from Sony and Microsoft, as well as GPUs in Tesla's vehicles. Under CEO Dr. Lisa Su, AMD has grown from an industry laggard to an industry leader, and the stock is finally beginning to show signs of life after trading sideways for a better part of the last decade.
NVIDIA (NASDAQ:NVDA): Nvidia was the hottest semiconductor stock until AMD's recent surge, and the company has slowed its growth a bit following its 4 for 1 stock split. While AMD provides GPUs for the next-gen consoles, hardcore gamers have been using Nvidia's chips for years for PC and desktop gaming. It is an industry that flies under the radar, but one where Nvidia also owns a dominating market share of. Nvidia is also taking the lead in the cloud and data center GPU race. All three of the largest cloud providers: Amazon AWS, Microsoft Azure, and Google Cloud, all use Nvidia's GPUs.
These data center GPUs will be the brains behind the next wave of technology featuring autonomous technology, 5G, and cloud computing. Its data center revenues is one of the fastest growing segments of the company, with a 79% year over year growth to over $2 billion, which accounts for a staggering 36% of the company's overall sales. Nvidia is also the leader in chip technology for electric and autonomous vehicles, a global secular trend that is expected to change the auto industry over the next few years.
AMD or Nvidia? When in doubt, buy both! Is that a cop out? A little. But both companies are thriving right now, and the recent chip shortage has shown us just how much the world's technology relies on semiconductors. If I had to pick one, I would still go with Nvidia because of all of the different segments and potential revenue streams this company has for the future.