3 Under the Radar Tech Stocks
Let's be honest with each other, when it comes to the stock market right now and the industries that are paving the way for the future, the tech sector is king.
---
Specifically, high growth SaaS, or software as a service, companies are looked at as the keys to life-changing gains over the next decade. It's hard to disagree! Just look at the other worldly returns from the tech giants like Amazon ($3621.01|-0.26%), Apple (NASDAQ:AAPL), Facebook (NASDAQ:FB), or Tesla (NASDAQ:TSLA).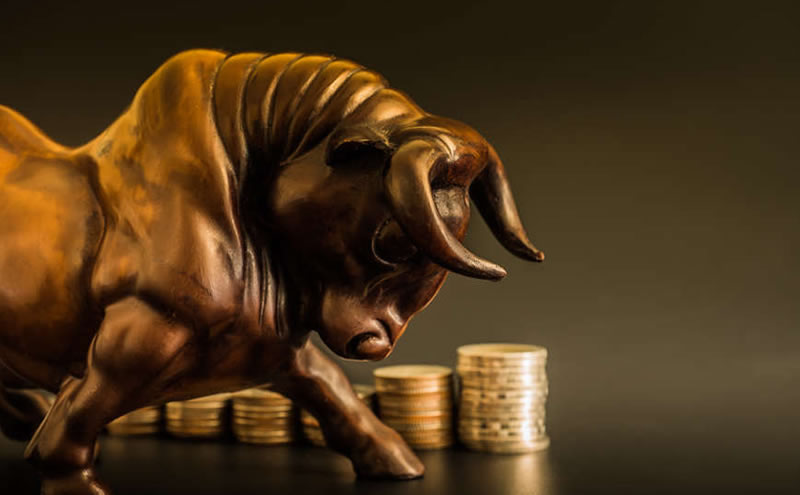 If you were on the right side of history with those stocks, your portfolio is definitely looking much greener than before. But while much of the mainstream discussion revolves around these mega cap companies, there are always those that fly under the radar. Let's take a look at three stocks who have just as much growth potential that rarely get discussed by everyday investors.
Twilio (NYSE:TWLO): It's never easy to predict which tech IPO is going to hit it big, and which one is going to fizzle out. Twilio made its debut on Wall Street back in 2016, and is already an easy ten-bagger with a current market cap above $57 billion. Twilio is a cloud computing software platform that has a library of APIs that allow hardware devices, specifically smartphones, to speak to each other through programs and other software on computers. It seems like fairly standard software, but it's main API is able to embed things like text or chat messages, emails, voice messaging, and video messaging, into most apps. As we move into a 5G future where remote communication will be more important than ever, Twilio is the clear industry leader in digital communications, and a strong investment for years to come.
AMD (NASDAQ:AMD): Often thought of as a forgotten chipmaker, AMD never gets the same spotlight that companies like Intel (NASDAQ:INTC) or NVIDIA ($197.8|1.42%) receive. But AMD has completely redefined itself and is now a leader in the lucrative video game console and computer chips market with its Radeon GPUs and Ryzen CPUs. AMD has also followed NVIDIA into the data center market with its new Epic CPUs and Instinct GPUs. Data centers are expected to be one of the leading secular catalysts moving forward as the tech industry dives into high-data consuming technologies like autonomous driving, 5G, robotics, and even cryptocurrency mining. AMD has beefed up its strategic partnerships, supplying chips for the next generation consoles from Microsoft (NASDAQ:MSFT) and Sony (NYSE:SONY), while also providing chips for new Tesla (NASDAQ:TSLA) vehicles. NVIDIA may get all of the headlines, but don't sleep on AMD being a major player moving forward.
ServiceNow (NYSE:NOW): Enterprise software solutions are often seen as boring and unsexy investments, even though companies such as ServiceNow or SalesForce.com (NYSE:CRM), are revenue making machines that continue to grow at an impressive rate. But what is ServiceNow? Think of it as the digital version of a help desk or call center. Instead of waiting on hold to call in a problem, employees can now input requests online through the ServiceNow platform. The issues are delivered to a centralized database for internal support to assist in due time. ServiceNow was named the most innovative company in America by Forbes in 2018, and has since grown to a $100 billion company. It has over 6,900 global customers including 80% of the Fortune 500. In the first quarter of 2021, ServiceNow reported nearly $1.93 billion in subscription revenues, good for a 30% year over year growth. The stock is expensive, but for now there doesn't look like anything that can slow ServiceNow down. Now is as good a time as eevr to start a position in one of the least talked about SaaS companies on the market.
---