3 Tech Stocks to Buy Before the Big Rally
For now, stocks are still depressed, and there are some great names out there that need your attention.
---
Is the Bear Market Over Before It Even Began?
All of this talk of a bear market and stocks rallied for their best week in nearly two years. Is the bottom in or was this a bear market rally and fake breakout? It could be either. To be fair, the market was way oversold and a squeeze was likely going to happen before long. We could very well be back to red days following the Memorial Day long weekend.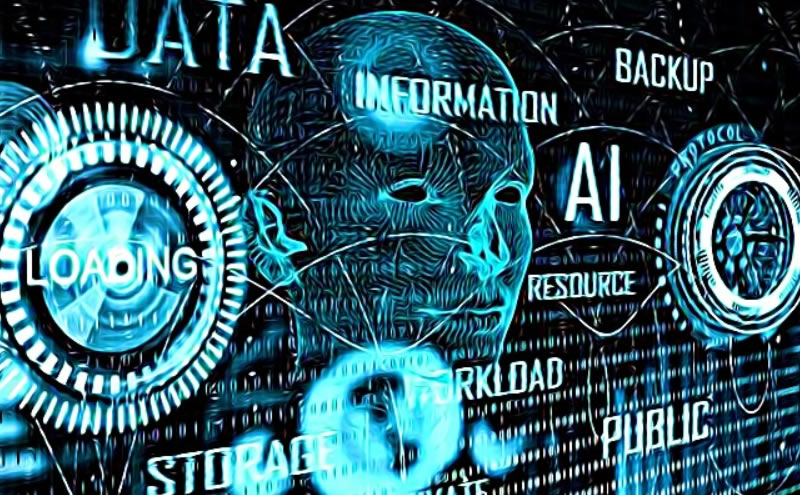 For now, stocks are still depressed, and there are some great names out there that need your attention. The best time to get into these stocks is before the rally actually happens. Here's three stocks to buy now before the market bounces back for good.
AMD (NASDAQ:AMD)
Great quarter? Check. Strong performance despite tech sell off? Check. Gaining ground on NVIDIA ($210.89|-0.05%) and Intel ($28.69|-4.22%)? Check! AMD checks off all the right boxes for me and has shown it deserves to be named amongst the chip industry leaders. Wall Street analysts agree with 13 buys and 9 holds out of the 22 analysts covering the stock. It also has a median price target of $134.47 according to TipRanks. Tech stocks are oversold, and even though AMD is down by 32% this year it has held up better than some of its peers. Taking a bite out of AMD when it is below $100 is an easy trade to make.
Meta Platforms (NASDAQ:FB)
What an overreaction Meta investors showed when Snap (NYSE:SNAP) gave out its warning about ad revenues for the quarter. It seems like everyone wants to find a reason to sell Meta's stock, and cheer for its downfall. Meta hasn't traded at these low multiples for years and investors are clearly tying the company too much to Snap. I get it, ad revenues are huge for Meta. But the company has so many other revenue streams that you shouldn't be worried. The latest news is that Meta is figuring out a way to monetize Whatsapp, a platform that is used by more than 2 billion people worldwide. If that happens, look out because Meta's stock could skyrocket.
Snowflake (NYSE:SNOW)
Yet another high-flying tech company that was punished for what would normally be considered a decent earnings report. Remember, people were lining up to buy this stock at $300 and even $400 per share. Now that it's about a quarter of that price, you should be taking this time to start a position in the stock. Snowflake reiterated its full year guidance and added 378 new customers since last quarter. It also grew its revenues by an impressive 85% on a year over year basis, and reduced its net losses as well. Shares fell by 16% after the call because the market wanted better margins from the company, which is a fair point. But 16%? That's an earnings overreaction, one of many we've seen so far this year. The median price target for Snow is $204.85, and I'm looking to buy the stock at its current levels and hold it for the long-term.