Why Square Bought Afterpay
Buy now pay later is making its presence felt in the fintech industry. With the democratization of personal finance and the digitization of payments, it only makes sense that buy now pay later is offered to users.
---
In essence, it has the same structure as a credit card or layaway, but is within the digital ecosystem. Over the weekend, Square (NYSE:SQ) purchased Australian buy now pay later company Afterpay in an all-stock deal worth $29 billion. It was a high price to pay, but Square is making moves to take over the fintech space from other companies like PayPal (NASDAQ:PYPL) and SoFi (NASDAQ:SOFI). Shares of Square were up 10.16% on Monday as Wall Street digested the news.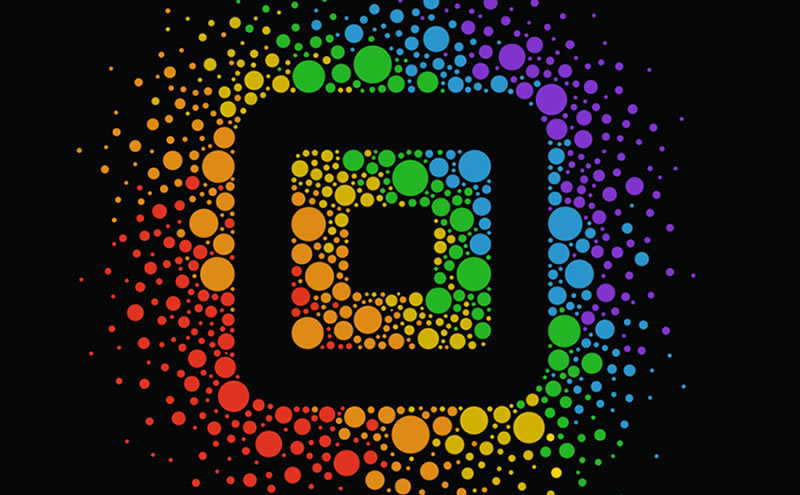 Does this transaction make sense for Square? Absolutely. We are currently seeing the real-time development of a U.S. superapp war. Square's Cash App and PayPal's Venmo are two of the leaders in the industry, and are attempting to offer every financial option to its users. By creating a financial ecosystem directly in a single app, money flows into the platform, and stays there. This is similar to the system in China where a majority of smartphone transactions are offered through AliBaba's ($124.69|1.80%) AliPay and Tencent's (TCEHY) WeChat.
The Cash App is Square's ticket to market dominance, as the company has already added stock trading and cryptocurrency trading to the app during the past year. Now, with PayPal just revealing its own buy now pay later platform called Pay in 4, the competition for the red-hot sector is gaining steam.
Another buy now pay later company Affirm (NASDAQ:AFRM) rose alongside Square, gaining 14.90%. Rumors have been circulating that Affirm is on the radar of companies like Shopify (NYSE:SHOP) and Apple (NASDAQ:AAPL), as fintech consolidation begins to accelerate. A couple of other suitors for Affirm include Visa (NYSE:V) and Mastercard (NYSE:MA), who find themselves falling out of favor with the critical younger generations where the Cash App is overwhelmingly popular.
So what does this mean for Square's stock? At first glance, Wall Street obviously is in favor of the deal. It's a win-win as Square gains its buy now pay later platform, and Afterpay gets access to the U.S. consumer market. Square also announced its quarterly earnings on Sunday, a few days early to accommodate the Afterpay announcement. This is another reason why the stock popped on Monday, as Square blew away Wall Street estimates for the second quarter. While revenues came in slightly lower than expected, Square more than doubled its earnings per share, while gross profits rose by 91% year over year.
WIth Afterpay, Square becomes a powerhouse in the U.S. fintech industry. Its popularity among Generation Z is clear, with over 24 million users in 2021 alone. That is the same group of users that the buy now pay later market is popular with. Is Square now the undisputed industry leader? Not quite. But it positions the company well for the future, and cements the Cash App as one of the new superapps in America.
---