Canopy Growth Leads the Way
Canopy's stock is already up over 18% since the start of the year, and has recovered nicely since the sudden bear market in March of 2020 when it hit single digit prices.
---
Much has been made about the bullish reaction by the cannabis industry once it was formally announced that President-elect Biden would be assuming duties in the White House come January. The Blue Wave that is coming will make it easier for Democrats to push forward their agendas, many of which were not in play during President Trump's tenure. With lawmakers opening their minds to both the state and potentially federal legalization of marijuana in the near future, investors are already hopping into companies like Canopy Growth (NASDAQ:CGC) as the beaten down industry looks for new life.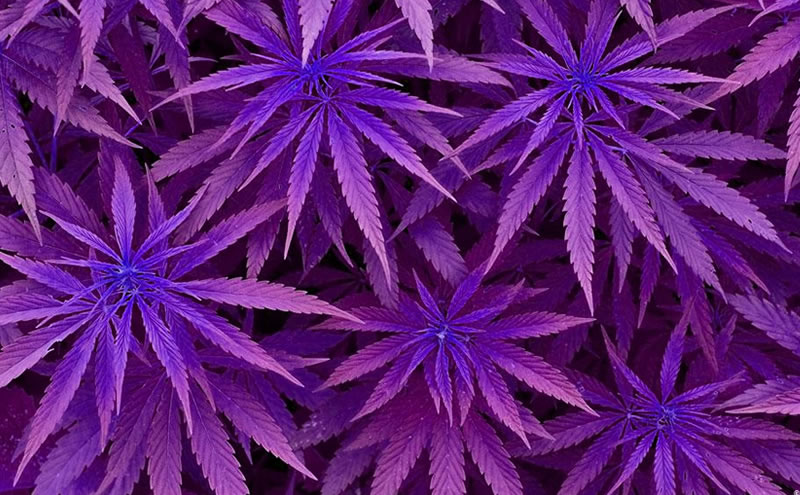 Canopy's stock is already up over 18% since the start of the year, and has recovered nicely since the sudden bear market in March of 2020 when it hit single digit prices. The Ontario, Canada based company has long been seen as one of the leaders in the Canadian cannabis market, and a recent announcement from its CEO has investors and cannabis consumers buzzing.
That announcement was that Canopy Growth is positioning itself to be selling products in the United States within a year, expanding from its home market in Canada. With federal legalization looking like it is on the near horizon for America, companies like Canopy, Aurora Cannabis (NYSE:ACB), Aphria (NASDAQ:APHA), and Cronos Group (NASDAQ:CRON), all have an opportunity to vastly expand their customer base by heading south of the border.
On Monday, New York Governor Andrew Cuomo stated emphatically that his state would be aggressively trying to legalize adult recreational use of marijuana in 2021. Cuomo joins Virginia governor Ralph Northam who made the same proclamation over the weekend, as well as fifteen other states who are drafting legislation to legalize recreational usage. On top of that a further thirty-six states have already legalized marijuana for medical usage, so those should also see recreational usage follow shortly.
Vice President Kamala Harris is one of the driving forces behind decriminalization of marijuana, as well as expunging the records of those who have been charged with crimes like possession. The new Democratic party should also bring in new FDA authorities which could have a major impact on the legalization of both THC and CBD products that can be sold in stores for personal use.
So is Canopy Growth a buy? Compared to many other cannabis stocks, Canopy does not seem like as big of a bargain as one would think for an industry that has been so beaten down over the past few years. Canopy offers a diverse product line which includes non THC products like CBD oils and concentrates, as well as beverages and edibles. This is crucial in case marijuana itself is not explicitly decriminalized, other products can still be sold. Canopy Growth has run up significantly since the Democrats were announced the winner of the 2020 Federal election, and for good reason. It is the largest cannabis company in Canada and with an American population that is nearly ten times more than its neighbors to the north, Canopy should see a substantial spike in sales once it hits shelves in the United States. Canopy should be added to your watchlist for now after the recent surge in price, but this could be a long-term winner if all of the right pieces fall into place.
---