Can Aurora Cannabis Ever Return to Glory?
While Aurora is still standing on its own two feet, the Canadian company will need to produce some positive earnings news or another rough quarter could lie ahead.
---
It has been a steep downward trend for Aurora Cannabis (NYSE:ACB) this year as the stock is now down over 85% over the last 52 weeks. Last week alone the stock price dipped more than 11% as investors remain bearish on the once popular cannabis industry company ahead of its September earnings call. Earlier in the year, Ello Capital called into question if Aurora could even survive financially with the way the company was going through its money. While Aurora is still standing on its own two feet, the Canadian company will need to produce some positive earnings news or another rough quarter could lie ahead.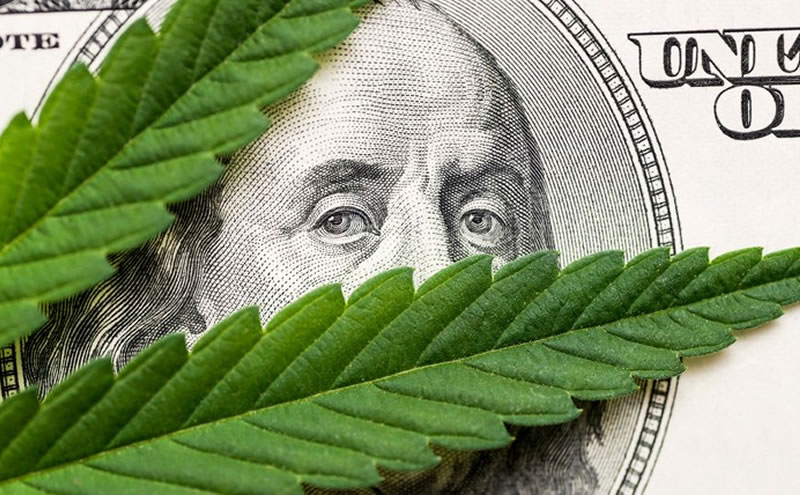 Aurora's stock price is moving well below its 50-day and 200-day moving averages showing a downward trend over the last few quarters. There are numerous other red flags in Aurora's financials as well including a -34% return on equity, a -106% operating margin, and an operating cash flow of nearly $-300 million. Yes, that means the company is bleeding money and not making much on its sales either.
Aurora has taken some steps to mitigate its operating expenses in the form of closing production facilities, including its largest greenhouse and cancelling two new production facilities that were about to be built. Shedding operating expenses and narrowing its focus on minimizing its costs can go a long way in improving operational profitability. Aurora believes these moves can turn them into a profitable company by mid 2021.
Aurora has also focussed much of its sales on its new value brand, Daily Special. Value brands can be great in attracting customers as well as diversifying product lineups to hit different target demographic. Value brands can also artificially inflate sales numbers while lowering a company's profit margin. While the former is excellent for any business the latter is not ideal for a company that is already struggling with its financial stability. It will be interesting to see how Aurora spins this in its earnings call and whether or not an increase in sales will also lead to an increase in profitability.
EBITDA will be the crucial part of Aurora's message as the company has insisted to shareholders that it is targeting 2021 as a realistic goal to be EBITDA positive. Aurora currently sits with a $-232 million EBITDA figure so it still has a ways to go in order to turn that figure positive. The company reiterated as recently as June that they are still on track to reach this goal in 2021 but any sort of backtracking during its earnings call could lead to more losses for the stock.
Bargain investors may look at Aurora's current price as a nice way to buy in on the bottom floor. The cannabis industry as a whole has taken a beating over the last few years and it shows in the results of market encapsulating funds like the Horizons Marijuana Life Sciences ETF (OTC:HMLS.F) that is down nearly 60% over the past year. While Aurora is taking big steps to minimize operating expenses in order to right the ship and move towards profitability, it may be years before the firm is truly profitable. There are better plays in the sector and an extremely negative EBITDA as well as a 1 to 12 reverse stock split earlier this year shows just how financially unstable Aurora truly is.
---