Should You Buy the Hype Behind AirBnb's IPO?
IPOs are by nature frothy, and the fallout from the first few days is usually a feeding frenzy where it usually pays to show patience rather than exuberance.
---
It has been quite the week for Wall Street debuts as several big name companies have had their IPOs amidst a stock market in a frenzied state of buying. On Tuesday it was food delivery giant DoorDash (NYSE:DASH) which surged to a high of $195.50 before pairing some gains over the next couple of days. On the same day, C3.ai, a mortgage investment trust debuted and has skyrocketed to $130 per share. Now, on Thursday, travel hospitality giant AirBnb (NASDAQ:ABNB) enjoyed the most successful IPO in recent memory and perhaps history. The stock surged over 112% during its first trading session as the company saw its valuation top $100 billion, which dwarfs its private valuation from earlier this year of $18 billion. So is this a legitimate investment or just a market that is going crazy over IPOs?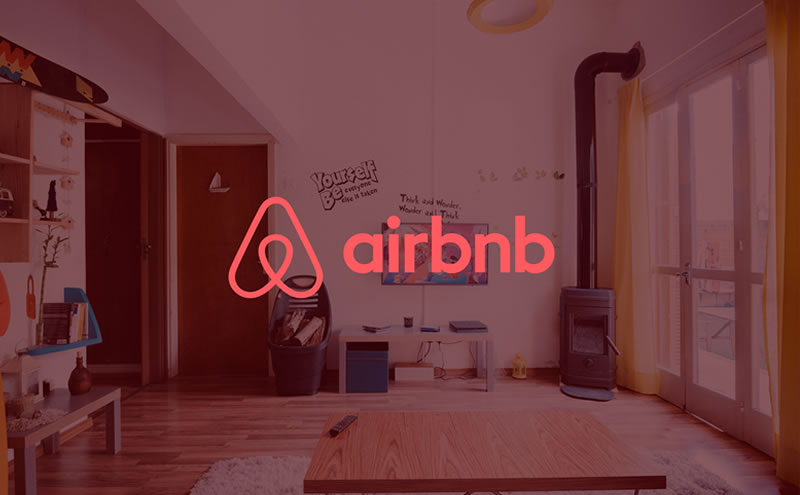 AirBnb certainly has a strong brand presence going for it and it is hard to imagine many investors who have not either used or heard of the San Francisco based company. In the home-sharing industry, AirBnb enjoys the same status that Q Tips or Kleenex enjoys in theirs: instant brand association with a product. To "AirBnb" during a trip has become a verb and a commonly used phrase in our society as any alternative to traditional hotels. But is a strong brand presence enough? It certainly helps.
What about global travel during the COVID-19 pandemic? AirBnb's revenues were certainly affected through the first nine months of the year as they declined by 32%, forcing the company to cut 25% of its staff. While bookings have seen a rise of late, the company was quick to point out in its prospectus that even post-COVID, the travel and hospitality spaces are unclear in the direction they will go. Not exactly optimistic for investors or users of AirBnb, but even with the distribution of vaccines, it is difficult to know when global travel will ever return to pre-COVID levels.
At the end of the day, like most companies that are focussed on growth and expansion, AirBnb is not profitable, but that does not mean it never will be. It is a difficult space to analyze as specific restrictions differ from country to country and even from city to city, so while theoretically AirBnb has the entire world to expand to, this may not exactly be the case. Still, it is difficult to argue with a company that already has 4 million hosts and controls nearly 40% of global short-term rentals, and all of this in its first thirteen years of existence.
IPOs are by nature frothy, and the fallout from the first few days is usually a feeding frenzy where it usually pays to show patience rather than exuberance. Do I expect AirBnb to come back down to Earth? Sure, and I do not plan on investing in the stock for a few months until the dust settles. Do I believe in AirBnb long-term? I think so. The product is good and the service is hard to beat when travelling, especially as a family or in a larger group. The wildcard in everything to do with travel these days is COVID-19, which is why I would hold off to see how global quarantines and lockdowns proceed into 2021 as well as the efficacy of the first wave of vaccines. I am a long-term believer in AirBnb, just not right now.
---