Now is the best time to buy Apple shares: here's why
Apple stock tends to outperform between June and September. Apple shares are also great for a recession.
---
Shares of Apple Inc are still struggling below $140 a share; 25% below the price at which it started the year 2022, which makes up for a fantastic opportunity for investors to buy the highest quality name at a very deep discount.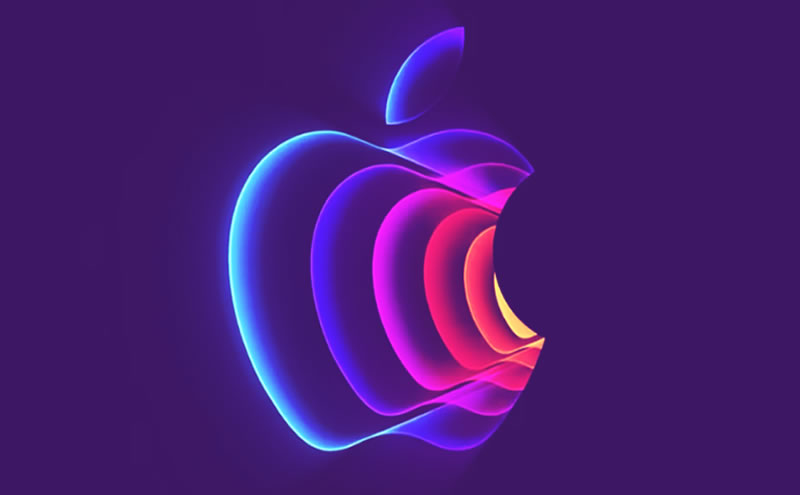 Apple is a great pick for a recession
One of the reasons why Apple could be a great pick here is because signs of a slowdown are starting to show up in the U.S. economy. Historically, investors turn to companies with a strong balance sheet amidst a downturn. And a balance sheet just doesn't get any stronger than Apple Inc.
With over $50 billion in cash on hand, it's fair to claim that the American multinational has a strong enough balance sheet to survive a recession. On top of that, there are several other catalysts that can keep the Apple stock strong as ever moving forward. In March, for example, the tech giant unveiled a bunch of new products from a new iPad Air to a Mac Studio that will likely keep its fans excited through the balance of the year. Not to mention an all-new iPhone is scheduled to release later this year as well.
Apple shares usually outperform between June and September
What's even interesting is that the Apple stock tends to outperform between June and September, as per Bernstein's Toni Sacconaghi. So, now is the perfect time to load up on shares of the Nasdaq-listed company. In a recent CNBC interview, he said:
"From a traders' perspective, Apple has a really unique seasonal pattern between June and September. 14 out of the 15 years, the stock has outperformed the market by an average of 14 percentage points between this time frame. Expectations for this quarter are pretty reasonable. So, we may see this pronounced seasonal pattern again."
Sacconaghi is also convinced the current iPhone cycle is de-risked. Apple Inc will be reporting its financial results for the third quarter in July.
Wall Street sees a 35% upside in Apple stock on average
In the prior quarter, it had topped Wall Street expectations in the face of macro headwinds, including supply constraints and the rising interest rates.
At present, Wall Street rates Apple Inc at "overweight" and sees upside to a $186 share on average that translates to 35% increase from here. The sell-off this year has shaved over $750 billion off Apple's market cap that now stands at $2.24 trillion. The stock currently trades at a PE multiple of 22.48.