Facebook accuses Apple Inc. of anticompetitive policies
Apple refuses to add Facebook's cloud gaming app to its App Store
---
In its European Union filing last week, Facebook Inc. (NASDAQ: FB) reaffirmed its accusation on U.S. tech giant, Apple Inc., of anticompetitive policies. Mark Zuckerberg's company said that the only effective way for developers to cater to Apple users was through the App Store.
Facebook also highlighted the challenges it faces due to Apple's policies that it said gave Apple an unfair control over in-app payments, log-in tools, gaming apps, and online advertising.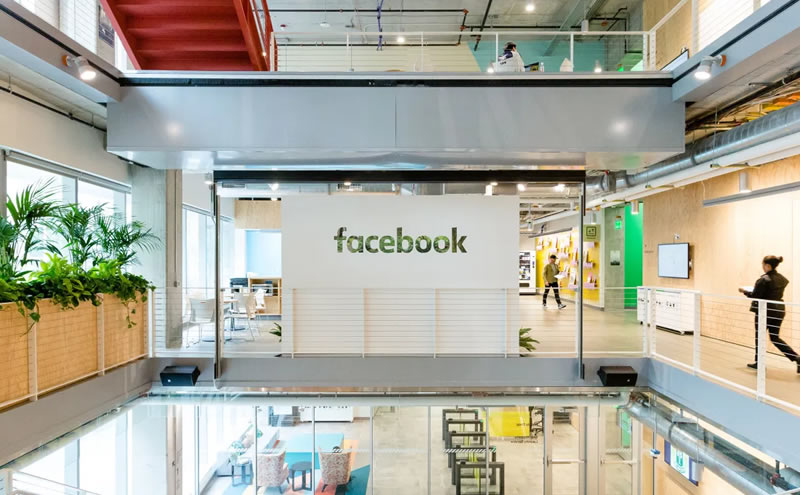 According to Facebook:
"In each category, Apple has made policy and enforcement decisions that privilege its own services and revenue streams to the detriment of others."
Apple refused to add Facebook's cloud gaming app to its App Store
Tensions flared between the two U.S. based giants earlier this year. Facebook commented in August that the iPhone maker restricted it from informing its users that Apple takes a 30% cut from all in-app payments.
With iOS 14 at the brink of release, Facebook and its various platforms are also expected to take a hit on advertising revenue. But Apple confirmed in the first week of September that its new privacy features that were originally intended to be included in the initial launch of iOS 14 are likely to be delayed. The new privacy features were expected to affect Facebook.
Facebook and Apple are currently also in a row over the former's cloud gaming app that Apple refused to add to its App Store.
In related news, Spain said on Friday that it will now require all telecommunications companies, including Facebook as it offers calls and instant messaging, to pay tax.
According to Telecommunications Secretary Roberto Sanchez remarks on Friday:
"All operators who provide telecommunication services without having to provide phone numbers, such as WhatsApp, and Telegram would have to register as telecommunications operators and would be taxed based on revenue."
Facebook published its second-quarter earnings report in July
In its recent earnings report for the fiscal second quarter published in July, Facebook reported an 11% growth in revenue.
Topping Wall Street estimates, the social network recorded $18.7 billion of revenue and $1.80 of earnings per share in Q2. In its report, Facebook also said that it had 2.7 billion monthly active users (MAUs), and $7.05 of ARPU (average revenue per user) in the second quarter.
Based on 35 analysts, the average price target for Facebook's stock currently stands at $293.16 per share. The range for its per-share price is from a low of $195 to a high of $335. The average price target translates to a 9.96% upside potential as compared to $266.61 per share where the stock closed the regular session on Friday.
As of Friday, Facebook is more than 30% up year to date in the stock market. In March, when the impact of the Coronavirus pandemic was at its peak, the stock had tumbled to as low as $146 per share.
In the last week of August, Facebook printed a record-high of $304 per share. At the time of writing, the Menlo Park-based social media giant has a market cap of $759.50 billion and a price to earnings ratio of 34.02.

---