Apple Inc. decides to cut its App Store commission for small developers
Apple's new policy will come into effect on January 1, 2021. The company said it will offer more information related to the eligibility criteria for developers in December
---
Apple Inc. (AAPL) on Wednesday announced that it is looking forward to trim its App Store commission to 15 percent from 30 percent for small developers. The Cupertino, California-based tech giant said it has rolled out the program for developer who generate less than $1 million in proceeds from its store on annual basis.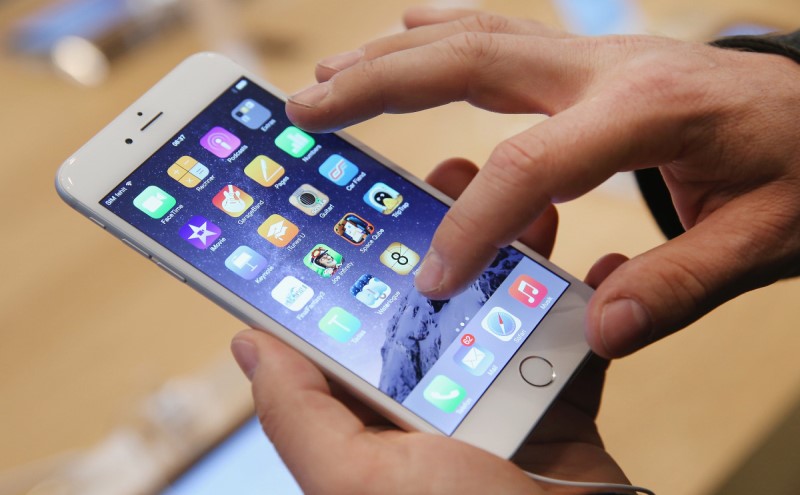 The iPhone maker has faced criticism in the past from developers, who alleged that its high fee limits the choices for users, besides increasing the app prices. However, the company previously said that it has same rules for all the developers and its app store is a gateway for developers to reach its massive customer base.
The latest announcement is expected to have an impact on both the company and developers. According to analytics firm Sensor Tower, more than 97 percent of developers associated to Apple Store make less than $1 million per annum. Though, they collectively accounted for just 4.9 percent of the overall sales the company generated from App Store last year.
Apple's sponsored App Association responded to the latest move by saying the lower commission for small developers will enable them to invest extra money on expanding and designing new products and services.
However, some criticized the latest move by saying that even if developers managed to scale up their business and boost their annual revenue over $1 million on annual basis, they will be charged 30 percent, as they will no longer be counted as small developers in the eyes of Apple. Eventually, it will be harder for them to grow further after crossing the $1 million mark.
Apple's new policy will come into effect on January 1, 2021. The company said it will offer more information related to the eligibility criteria for developers in December.
Shares of Apple (NASDAQ: AAPL) are trading nearly flat in the mid-day trading Wednesday. If we look at the performance of the company in 2020, the stock has surged more than 61 percent on a year-to-date basis.
---