Warby Parker reported its Q1 results: here are the notable figures
This story is developing.
Warby Parker stock slid 3.0% on Monday after the online retailer reported its Q1 financial results.
---
Warby Parker Inc. stock closed down 3.0% after the company announced its first quarter 2022 financial results. Warby Parker is a New York City-based online retailer of prescription glasses, contact lenses, and sunglasses. Warby Parker began as mainly an online shop, but currently has roughly 160 physical retail stores across the United States and Canada.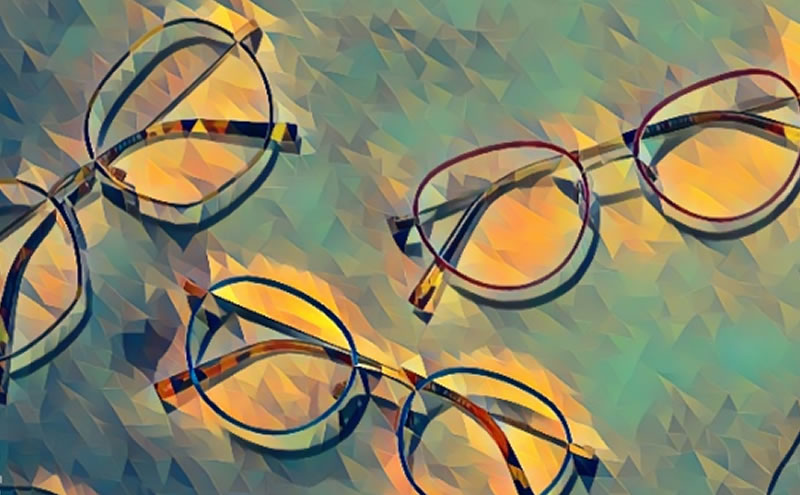 Warby Parker Q1 financial results
Net revenue climbed $14.2 million, or 10.3%, to $153.2 million in the first quarter of 2022. The Omicron variant caused around $15.0 million in expected lost sales in the first quarter of 2022, with the disruption peaking in the last weeks of December and lasting throughout the first quarter.
Active consumers climbed by 340,000, or 18.0%, to 2.23 million in Q1 2022. Gross profit dollars grew 7.0% to $89.6 million in the third quarter, with a gross margin of 58.5 % to 60.3% the previous year.

Selling, general, and administrative expenses risen $42.6 million to $123.4 million in the first quarter of 2022, due to a rise of $25.9 million in stock-based compensation expense and related employer payroll taxes, partially offset by $0.3 million in costs associated with their direct listing in the first quarter of 2021.
The rise in SG&A, as indicated above, raised the net loss from $37.1 million to $34.1 million. The adjusted EBITDA reduced $8.5 million to $0.8 million in the first quarter of 2022, while the adjusted EBITDA margin fell 620 basis points to 0.5 percent. And lastly the company has added 8 new stores in the first quarter, bringing its total to 169.
Warby Parker future outlook
Warby Parker's outlook for the full year 2022 remains unchanged, with the following expectations:
Net revenue of $650 to $660 million, reflecting a 20% to 22% increase over the full year of 2021. This forecast incorporates the impact of $15 million in lost revenue, or three percentage points of growth, due to Omicron's disruption at the start of the year.
In addition, the company anticipates an Adjusted EBITDA margin of 5.6 percent to 6.6 percent. Furthermore, they intend to open 40 new locations, taking the total number of stores to 201.
Commenting on the results, Co-CEO Dave Gilboa said:
"Our team has a lot to be proud of this quarter. We opened eight new retail stores, expanded our eye exam capacity, launched four new eyewear collections, scaled our vertically-integrated supply chain, and continued to deliver above-and-beyond experiences to our customers, who are spending more with us than ever before."
The $1.93 billion company is now down more than 60% for the year.