Stocks Buffett's Berkshire Hathaway (BRKB) Sold Off This Year
This year, Warren Buffett has sold a considerable number of stocks.
---
Warren Buffett prides himself on the fact that he only buys sound companies. When he buys them, he intends to hold on forever. He has held American Express (NYSE: AXP) and MasterCard (NYSE: MA) for over 20 years. So when he sells a stock, Wall Street starts asking questions.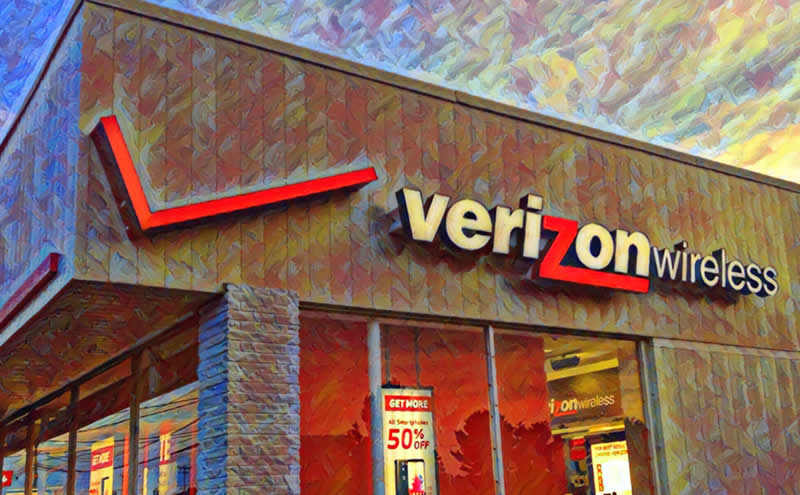 This year, Warren Buffett has sold a considerable number of stocks. He has held some of them for only a year. So we wonder if he has changed tactics or if the economic environment is affecting his plans. We must admit that many stocks that looked fundamentally strong in the past are now weak. The challenging economical landscape has made them so. High inflation and rising interest rates affect many companies' profits. The Sage of Omaha is not immune to these headwinds.
Let us examine some of the stocks he has sold this year. This article will also highlight some of the reasons why he must have sold them.
One of the stocks he sold is Verizon (NYSE: VZ). Warren Buffett must be fed up with it. The stock has been making quarterly losses since 2020 and has shed 15% of its value this year. Moreover, compared to its rival, T-Mobile US, which has been posting excellent profits lately, Verizon is lagging. For example, the postpaid subscribers the company added for Q2 2022 were only 12,000, while the estimates were 144,000. So you can see why Warren Buffett wants to offload it.
For now, Verizon has a marketing and branding problem. It has poor network quality, so customers are unwilling to subscribe or stick with the company. Management seems to have given up. Promotions and spending to retain existing subscribers are now its focus.
Recently, Warren Buffett has been offloading his shares in Verizon. Early this month, he sold off the remaining 1.4 million shares. In the first quarter, he had dumped 99 percent of his shares in the company. Warren Buffett believes the excellent run the company had post-2008 financial crisis is now over.
Wall Street was surprised when Warren Buffett sold off 5 percent of his shares in one of America's most loved banking institutions, U.S. Bancorp (NYSE: USB). The bank's fundamentals are good as it is the 4th bank in the United States. But the economic climate has been somewhat unfavorable. As a result, the bank's stock has shed 12 percent of its value this year. Despite that, the long-term outlook is outstanding. So why did Warren Buffett sell some shares in this company?
Banking stocks have long been a favorite of Warren Buffett. So, we think that he is just being cautious. It is not wise to hold onto banking stocks when a recession looms. So selling some of U.S. Bancorp is just taking precautions. But he still has 8 percent shares in the company.
Wells Fargo (NYSE: WFC) is another bank stock Buffett has held for a long time. Recently, he sold off all shares in the bank. If I were Buffett and invested according to some ethical rules, I would have done the same. But unfortunately, Wells Fargo broke one of Buffett's cardinal rules in 2016 when it admitted to falsely creating accounts to increase its reputation. Since then, Buffett has been shedding his shares in the company. This year, he sold off everything because the bank has not fully regained its lost reputation.
GM's (NYSE: GM) stocks are cheap now, and the market knows that. Its value has been reduced by 35 percent this year. But GM has not been living up to expectations. Wall Street expected GM to take on Tesla in the EV market, but the company is not even coming close. That is why he has sold some of his shares in the company. Recently, he sold off 15 percent of his shares in GM. Now, he owns only 3.6 percent of the shares in the company. We believe Warren Buffett will buy more shares when GM's fundamentals improve.
Should you follow Warren Buffett's moves and dump these companies? It depends on your investing strategy and risk profile. But Wall Street takes Buffett's moves as an insight into the market's health.