VMware stock jumped 20% on a potential buyout deal with Broadcom
Reports on Monday said Broadcom is interested in buying VMware Inc. A deal could be announced soon. VMware shares jumped 20%.
---
VMware Inc stock closed nearly 20% up on Monday after reports emerged that Broadcom Inc was interested in buying the cloud computing and virtualization technology company.
Broadcom is an American semiconductor and infrastructure software product innovator, developer, manufacturer, and international supplier. Broadcom's products are used in data centres, networking, software, broadband, wireless, storage, and industrial applications.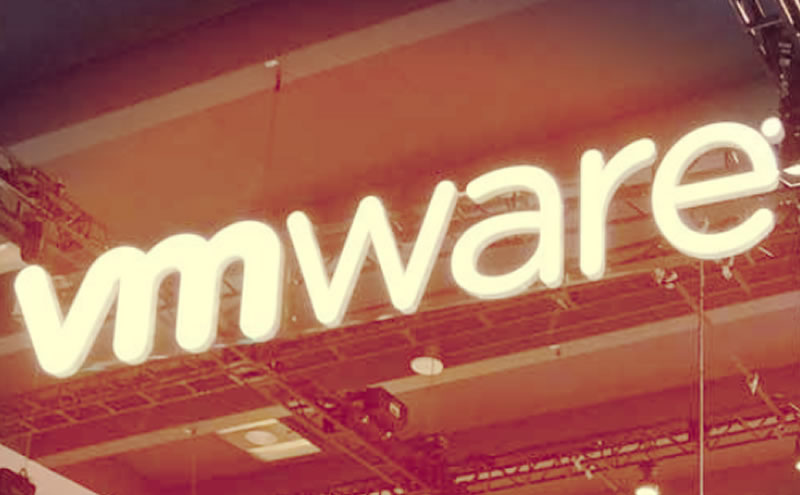 A deal could be announced soon
Broadcom is in talks to buy VMware which is a cloud-computing firm sponsored by billionaire Michael Dell, in a blockbuster technology acquisition that would propel the chipmaker into a highly specialized field of software. The takeover talks are still underway, and there is no assurance that an agreement will be reached. VMware is currently valued at around $40 billion on the stock market. The prospective deal price would be higher if a usual premium was assumed, albeit the terms under discussion could not be learned.
A bid for VMware would be one of the most significant technology deals ever. Even as the general rate of deal making slows from 2021's record pace, the industry has been one of the high points for bankers in recent months. The deal would continue Broadcom Chief Executive Officer Hock Tan's acquisition spree, which has seen him build one of the chip industry's largest and most varied businesses.
With Broadcom's purchase of CA Technologies in 2018 and Symantec Corp's corporate security business in 2019, software has become a major focus in recent years. Broadcom shares were up more than 3.0% on Monday.
What's in it for Broadcom?
Broadcom manufactures a wide spectrum of electronics, with devices ranging from the iPhone to industrial machinery. However, data centres have become a crucial source of growth for the corporation, and expanding its software portfolio gives it more avenues to target that market. VMware creates virtual software that enables users to remotely access computers.
Although the firms' products do not overlap, they are frequently used jointly to operate data centres. Broadcom's contracts compelling equipment makers to utilise its chips in set-top boxes and broadband internet devices have drawn antitrust investigation. In 2020, the corporation reached an agreement with European competition authorities, and the US Federal Trade Commission last year.
The Federal Trade Commission is investigating into Broadcom's usage of agreements that bind corporations to use their hardware exclusively, according to The Information. Given Broadcom's track record, antitrust regulators are expected to look into whether a merger with VMware would give the merged business more leverage to seek customer exclusivity.
Broadcom and VMware have both lost around 18% of their value this year, owing to a broader sell-off. However, they haven't taken as much of a beating as many tech equities.