Uber Technologies Inc. reveals a new reserve feature for U.S. customers
The company will roll out the new feature in over 20 United States cities in the initial phase.
---
Uber Technologies Inc. (NYSE: UBER) on Tuesday announced that it will launch a new feature in the U.S. that will enable people to reserve scheduled rides 1 month in advance. The latest announcement will further strengthen its traditional on-demand model.
The San Francisco, California-based company has been struggling to revive its sales in the U.S. due to the pandemic. Its trips in the U.S. and Canada plummeted 50 percent in the third quarter on year-over-year basis.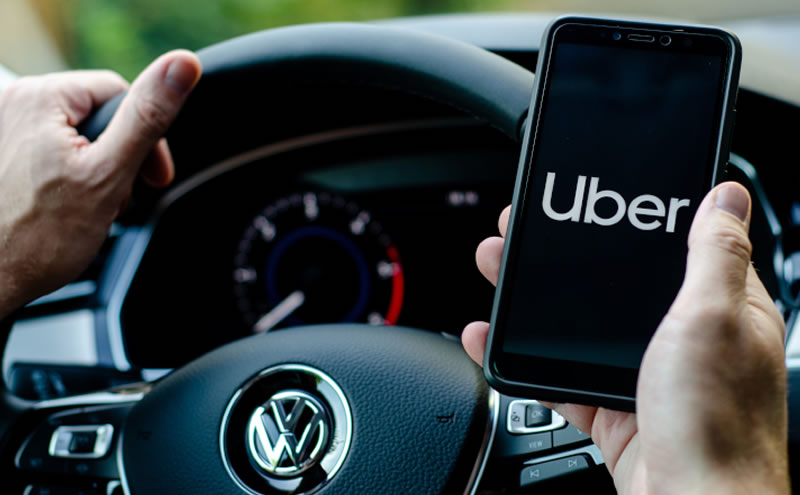 The company has rolled out the latest feature, called Uber Reserve, in response to customer feedbacks and surveys. The new option is particularly designed for people who want to book rides in advance for special purposes such as office meeting or visiting a doctor.
Uber is already offering a similar feature to schedule rides, though the latest Reserve option provides two additional perks to passengers—it enables them to select drivers of their choice and secondly they will get $50 in Uber credit, if the reserved ride do not arrive on time. On the other hand, drivers will receive complete fare if a reserve ride is canceled within 60 minutes of the trip, thus giving them more protection.
Geoff Tam-Scott, product manager at Uber, said demand for scheduled rides surged after the start of pandemic in March.
The company will roll out the new feature in over 20 United States cities in the initial phase. The new option is limited to the company's premium car segment, though Uber plans to expand it to other price ranges in the future.
Uber (NYSE: UBER) shares closed higher in the last trading session on the prospect of a Covid-19 vaccine. However, the stock fell nearly 3 percent in the mid-day trading Tuesday. Overall, UBER shares have jumped around 57 percent on year-to-date basis, and about 42 percent during the past 6 months.