TSM Is Setting Up For A Bullish Run
It is fascinating that Taiwan Semiconductor Mfg. Co. Ltd. (NYSE: TSM) has risen about 30 percent during the past month.
---
I've added this stock to my watchlist since the beginning of this year. I was waiting for my perfect entry. At 140 USD in January, this stock appeared expensive. It was trading at 20 times earnings, and I wasn't comfortable with it.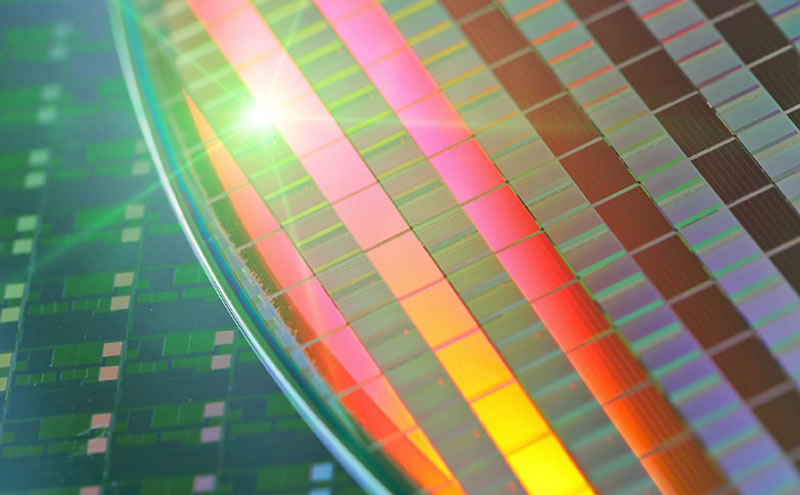 Right now, at 14X earnings, I consider TSM a good buy; and someone big is also taking my stance. Warren Buffett's Berkshire Hathaway has just acquired a $4.1 billion stake in Taiwan Semiconductor Manufacturing Company (TSMC),one of the world's largest chip makers. This Taiwanese giant - with a market capitalization of around $420 billion - is the largest electronic chip foundry in the world. Its customers include big names from Silicon Valley, such as Apple, Nvidia, and Qualcomm.
Why TSMC is an excellent place to invest right now
TSMC (NYSE: TSM) posted revenue of $20.23 billion in the third quarter of 2022, up 35.9% year-on-year and 11.4% from the previous quarter. Its net income is also up about 79 percent YOY. This is an excellent report considering the setback that has bedeviled the chips sector. With supply constraints, TSMC still managed to improve its income. Thus, if the market cycle returns to a friendly state, you can expect TSM to smash its earnings report even harder.
Just like Buffet, it's logical to conclude that the world can't live without products made by TSMC. Only a small number of companies can raise the capital needed to supply semiconductors, which are increasingly essential to people's lives, and this is where TSMC takes the lead.
From the look of things, starting from Q4, I expect a market reversal- for the chip sector. There's a big chance that Semiconductors would outperform the market. More chips will be in demand, especially for military hardware, since some nations will be looking to restock their arsenal if this war continues. Others would need to strengthen their stock to prepare for future events.
Also, there'll be more demand for chips from automotive or consumer-related sectors. This would mean more revenue for TSMC, which develops the more complicated type of chips in the market. Only Samsung competes with TSMC in developing 5nm micro chips nodes. Thus, they have a tremendous competitive advantage in producing faster and more powerful microchips. It then becomes easy for them to command higher prices for their products.
There are also plans underway in Q4 2022 for TSMC to manufacture the 3nm microchips. These chips have been taunted as the greatest chip of all time with about 10x more power than the current chips in the market.
A perfect entry point for TSMC
Looking at the weekly chart of TSMC (NYSE: TSM), there's a gap to be filled at 73-79 levels. I expect a drop to about 73 USD per share before scaling in.
The moving averages are signaling a solid buy at the moment. Price is currently above the 200MA, which indicates a long-term bullish run. Another signal to buy into TSMC is the high volume in which it trades. It's currently trading at 18.54M, which is higher than its average 3M volume of 13.97.
I'll wait for a pullback and enter around 73-75 levels.