Tesla shipped 78,906 China-made cars in June
Almost all production went to Chinese buyers.
---
China's Passenger Car Association said that Tesla's (NASDAQ: TSLA) factory in China made a record number of cars in June. The largest EV company in the world made almost 79,000 cars at its Shanghai plant last month, according to numbers that came out on Friday. Important to note that only 968 cars were sent abroad. In May, the company sold 32,165 cars and sent 22,340 abroad.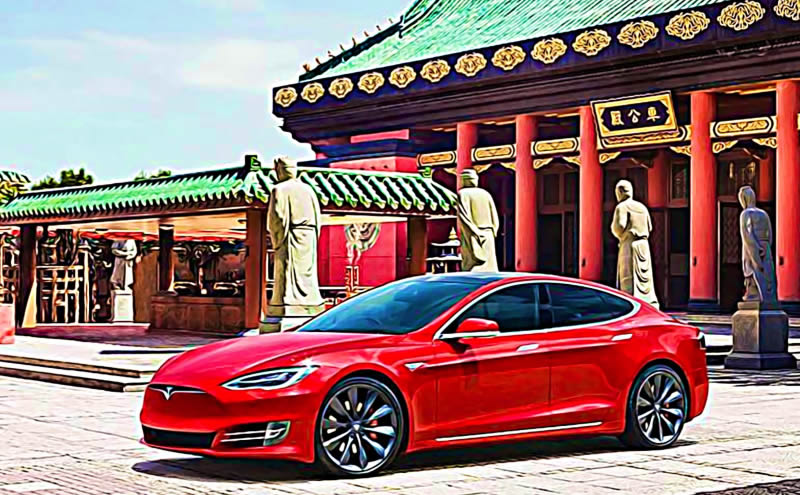 Last year, half of all the electric cars that Tesla made around the world came from its Shanghai Gigafactory. However, the company had trouble keeping up its production after strict COVID-19 lockdowns were put in place in the city.
China on Thursday unveiled a number of fresh initiatives to increase demand for EV cars, including plans to expand the tax benefits, increase the number of charging stations, and promote cheaper charging rates.