Tesla Q2 deliveries fall on shutdown in China
Tesla Production and Deliveries for Q2 of 2022
---
The almost 18% drop in Tesla's electric vehicles can be attributed to China's COVID 19-related shutdown. Tesla delivered 254,695 vehicles in the period between April and June, with a significant drop from the previous quarter where it had a total of 310,048.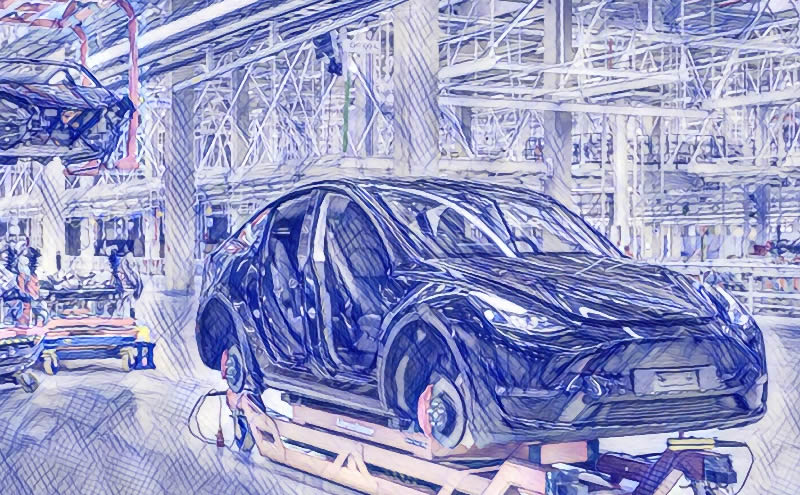 See below Production and Deliveries:
Production

Deliveries

Subject to operating lease accounting

Model S/X

16,411

16,162

12%

Model 3/Y

242,169

238,533

3%

Total

258,580

254,695

4%
Tesla is ramping up the production at their Shanghai factory with the easing of COVID-19, which will help boost deliveries in the second half.
While Tesla (NASDAQ: TSLA) vehicle deliveries are a useful barometer of company performance, it should not serve as an indicator of quarterly financial results. Tesla will post its financial results for the second quarter of 2022 after market close on Wednesday, July 20, 2022.