Tesla Inc. will start producing V3 superchargers in China from next year
The company said it will spend RMB 42 million, or $6.4 million on a new manufacturing facility to produce its third generation of fast chargers
---
Tesla Inc. (TSLA) recently announced that it is looking forward to manufacturing electric vehicle chargers in China, the world's biggest automotive market. The latest move is a part of its overall efforts to boost its vehicle sales in the country.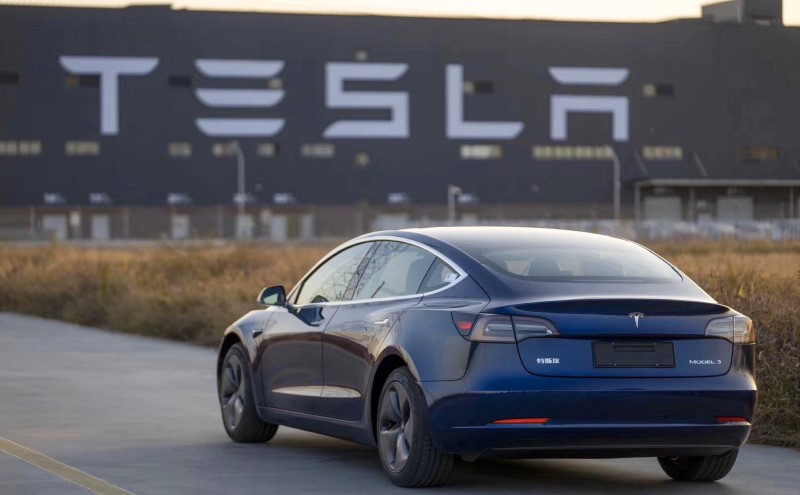 The Palo Alto, California-based company said it will spend RMB 42 million, or $6.4 million on a new manufacturing facility to produce its third generation of fast chargers, commonly known as Supercharger V3. The new facility will be located near its car plant in Shanghai.
Senior officials at Tesla said the latest move is aimed at offering better service to customers in the world's most populous country.
China has been offering big subsidies to electric vehicle manufacturers as it looks to reduce pollution from petrol cars. The government has been expanding the network of charging points in the country to encourage the adoption of electric vehicles (EVs).
Tesla expects to complete the new factory early next year. It will have a capacity to produce nearly 10,000 chargers on annual basis.
The U.S electric car maker has been famous in China for its Model 3. It sold more than 13,000 vehicles in the country in October alone. Moreover, it plans to launch its Model Y SUVs next year.
The company also intends to increase its research capabilities in Shanghai, which holds a very important place in its overall growth strategy. The Shanghai factory has set a goal to manufacture 150,000 units of Model 3 Sedan in 2020. The company has also started exporting some vehicles to Europe.
Tesla stock has performed exceptionally well this year. TSLA share price has skyrocketed more than 580 percent on a year-to-date basis. Many industry analysts and investors have been surprised by the tremendous growth milestones recently achieved by the company.
---