Toyota is Preparing to Dominate the EV Battery Space
But how does Toyota plan to invest these funds?
---
Toyota (TM: NYSE) recently announced an investment of 7.3 billion yen (approximately 5.6 billion dollars) to increase the production of batteries used by electric vehicles. That investment will be in plants in Japan and the United States and is aimed at boosting the production of batteries for electric cars as demand for cleaner transportation increases around the world. That surge in battery manufacturing is expected to start between 2024 and 2026 with the combined battery production capacity in Japan and the United States reaching as high as 40 GWh.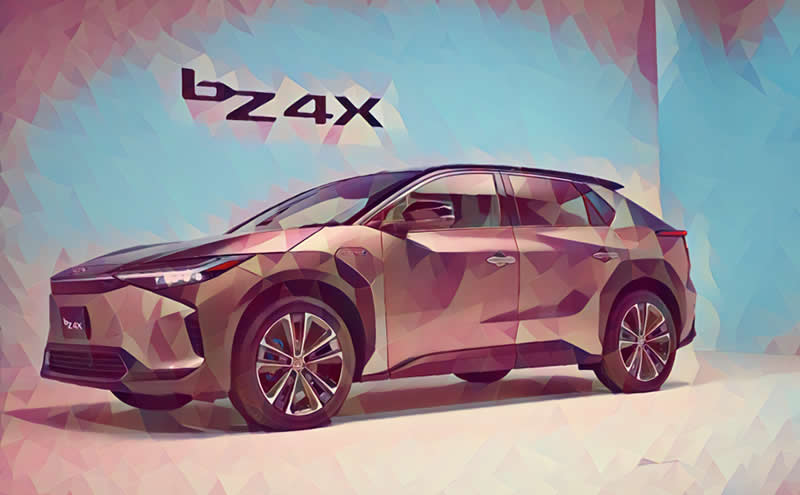 With this announcement, it seems Toyota (TM: NYSE) is strategically positioning itself to partake hugely from the profits in the EV sector. And, if you ask me, I think they waited a little bit late.
Why? In 2021 alone, more than 6.6 million EV units were sold while a top car production brand like Toyota only contributed about 2.6 million units. This is less than half of the total EV sold. Of course, it is unacceptable for the world's most valuable car brand. Well, if Toyota cannot dominate the EV sector with their cars, maybe they can with their EV batteries.
However, it won't be an easy fight. Top contenders in the EV battery space include brands like Albemarle (NYSE: ALB), Romeo Power (NYSE: RMO), and Microvast (NASDAQ: MVST) who already have a dominant share in the EV battery space.
But how does Toyota plan to invest these funds?
Firstly, In Japan, a total of approximately 400,000 million yen will be invested in the Himeji plant of Prime Planet Energy & Solutions, while in the United States, approximately 325,000 million yen (about 2,500 million dollars) will be invested in the Toyota Battery Manufacturing factory, located in the state of North Carolina.
This investment is intended to enable Toyota to flexibly meet the needs of its diverse customers in all countries and regions by offering multiple powertrains and providing as many options as possible.
Although Toyota (TM: NYSE) believes that there is more than one option to achieve carbon neutrality and knows that markets vary greatly in the adoption of electric cars, in recent months it has accelerated its electrification strategy.
Last December, the automaker announced that it will launch 30 electric vehicles by 2030 and plans to sell 3.5 million battery electrics globally by 2030. It will also transform Lexus into an electric-only brand by 2035.
Is the move worth it?
Yes, I think it is. The EV sector is worth about 1.2 trillion dollars as about 2022. A serious-minded car brand should be looking at taking a big chunk of this money. And for Toyota, after dominating the gasoline and hybrid car sector for donkey years, they should be getting set for a new challenge. Therefore, through this investment, Toyota aims to increase production capacity by up to 40 GWh in Japan and the United States combined. By utilizing the Toyota Production System and building even more efficient production lines than ever before.
In addition, this move would ensure Toyota's commitment as they work on building a supply system to steadily respond to the growing demand for BEVs in each region, including the supply of automotive batteries from partner companies.
Lastly, with an ESG score rating of 48 out of 84 in the Automobile industry, Toyota sits as a medium-risk company. As such, more is needed to be done to increase their rating, and dominating with EV battery space is a good start.