Tilray expects to report cannabis sales growth in the fiscal Q2
Here's what analysts' are forecasting for Tilray's Q2 earnings report on Monday.
---
The Canadian pharmaceutical and cannabis company, Tilray Inc., is scheduled to publish its earnings report for the fiscal second quarter after market close on August 10th. The financial results are expected to be the market mover for its stock on Monday. Tilray listed on Nasdaq in July 2018. The company performed fairly upbeat in the first few months of going public, but have disappointed investors since late 2018.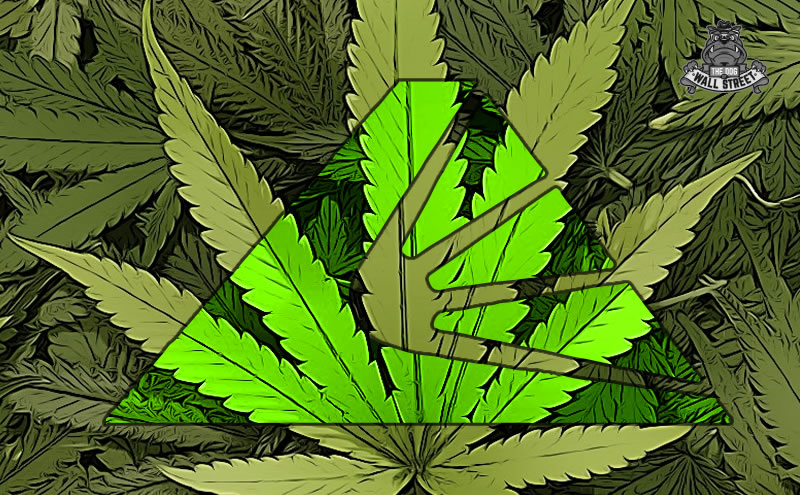 In the fiscal first quarter, the Nanaimo-based company recorded a 126% increase in revenue on a year over year basis to $52.1 million and contracted its net loss by 16% versus the fourth quarter of 2019. Tilray reported 49 cents of loss per share in Q1 versus 44 cents expected that represents an 11.4% of negative surprise. In the past four quarters in a row, the company has missed earnings forecasts with a 51.31% of average negative surprise. According to 16 analysts of the pharmaceutical market, the Canadian firm is likely to conclude fiscal 2021 with loss. Tilray, as per these experts, will generate $13 million of positive profits in 2022. In other words, the company is expected to take about two more years before it breaks even.
Analysts' forecast for Tilray's Q2 financial results
For the fiscal second quarter, analysts are now anticipating Tilray to print $55.32 million of revenue that translates to a 20.5% increase as compared to the same quarter last year. In terms of loss per share, their estimate is capped at 27 cents that marks a 15.6% improvement versus the year-ago figure. Tilray produces cannabis for medical purposes in its home market and Europe. The company attributed its annualized growth in revenue in the fiscal first quarter to the acquisition of Manitoba Harvest for roughly $419 million in 2019. Manitoba Harvest is headquartered in Winnipeg and is a prominent producer of hemp and natural foods in Canada.
Tilray also said in its Q1 report that sales for cannabis grew sharply on the back of a 14.3% growth in revenue from hemp products and a 23% growth in adult-use. Tilray expects this trend to be evident as it reports its financial results for the fiscal second quarter on Monday. Earlier this year in May, Tilray announced a temporary shut down of High Park Gardens. The shutdown of its wholly-owned subsidiary, it added, will last for six weeks and was likely to result in $7.5 million of annualized net savings and slash ongoing capital expenditures significantly.
Tilray's performance in the stock market
At $7.49 per share, the Canadian pharmaceutical and cannabis company is currently about 55% down year to date in the stock market after recovering from an even lower $2.47 per share in March when the impact of COVID-19 was at its peak.The Coronavirus pandemic has so far infected a little under 20 million worldwide and caused more than 730,000 deaths. Tilray's performance was broadly dovish in the stock market last year with an annual decline of roughly 80%. At the time of writing, it is valued at $931.47 million.
---