Tilray; capturing the cannabis market with another acquisition
With the acquisition of Breckenridge Distillery, Tilray is undergoing a horizontal expansion to increase its offering in the beverage alcohol sector.
---
Apple is synonymous with technology and iPads. However, when it comes to cannabis and products made from THC, one name that stands out is the Canadian pot producer, Tilray (TLRY: NASDAQ). Tilray is the world's largest cannabis producer by sales. Tilray was founded in 2013 as a cannabis pharmaceutical company and, through mergers and acquisitions, has become a global brand. After acquiring Maniloba Harvest, a hemp food manufacturer, in February 2019, it has set its sight on expanding its offering of cannabis-infused spirits. Tilray acquired Breckenbridge Distillery this time in a $102.9 million deal.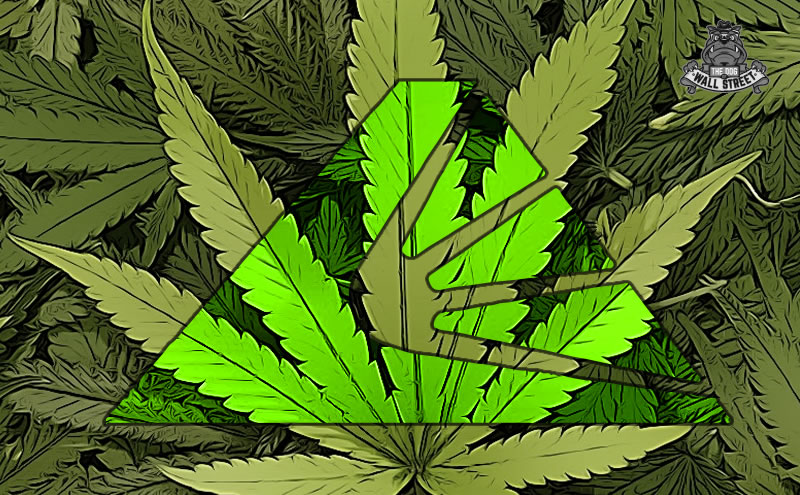 Breckenridge Distillery is a Colorado-based distiller that produces several drinks, including Bourbon whiskeys, vodkas, and spiced rum. The CEO and founder is Bryan Nolt. Tilray already has a distillery in its portfolio of companies, Sweetwater Distillery. Sweetwater is a distillery that produces premium distilled spirits. With the acquisition of Breckenridge Distillery, Tilray is undergoing a horizontal expansion to increase its offering in the beverage alcohol sector. Through this acquisition, Tilray wants to increase its profitability and revenue by developing cannabis-infused non-alcoholic distilled spirits, including Bourbon alternatives.
The market for cannabis-infused beverages is enormous and growing annually. By 2031, the research firm Fact MR believes that the cannabis-infused drinks revenue of $250 million for the worldwide market in 2020 will have increased by 24 times. It is expected to be about $6 billion by that time. Tilray believes that this is the right time to tap into the market for cannabis-infused drinks and expand the reach of the Breckenridge brand using its already existing network.
In a statement, the CEO of Breckenridge Distillery, Bryan Nolt, said that the company is excited to be part of Tilray. Breckenridge Distillery is expected not only to drive Tilray's revenue growth, but Nolt said that his company would contribute to making Tilray one of the leading consumer packaged goods and cannabis lifestyle platforms globally.
Tilray projects that having Breckenridge Distillery in its fold will help achieve its target of delivering $4 bn in revenue by the end of the 2024 fiscal year. Also, it recently announced the acquisition of Aphria, another cannabis company based in Canada. The deal made Tilray one of the best stocks in the cannabis sector at the moment, and it became the world's largest cannabis manufacturer by revenue.
The price of TLRY, Tilray's stock, has been going south recently, but analysts are upbeat about its potential. It currently stands at $7.36. Investors and analysts believe it will find new life in 2022 and project a median target of $12 with a forecast high of $23 for 2022. Therefore, investors think that TLRY is a good stock and they will hold the stock in the long term. This viewpoint has been unchanged for about a year now. Although the earnings per share have shed 8 cents, the stock has been outperforming for some time now since 2020. It is believed that after the final quarter of the 2021 report is out, the earnings per share will grow by more than 12 per cent. It is currently 49 cents and can rise to 99 cents in the coming year.
The fundamentals are good for TLRY. So, if you have them in your portfolio, hold them for the long term. If not, this is not the right time to buy unless you are buying for the long term.