2 stocks with recent Insider Trading activities to watch out for
As an investor, you need to be aware of a stock's insider buying and selling activities. It is essential because it allows you to make or lose money.
---
Intense selling pressure has been exerted on the equity market since the beginning of the year. The reasons are not farfetched. Instances of investors' apprehensions regarding aggressive interest rate hikes by the Fed Reserve to tame hyperinflation and supply disruptions resulting from the conflict in Ukraine and Russia abounds, and the chance of a recession because of rising energy and commodities prices.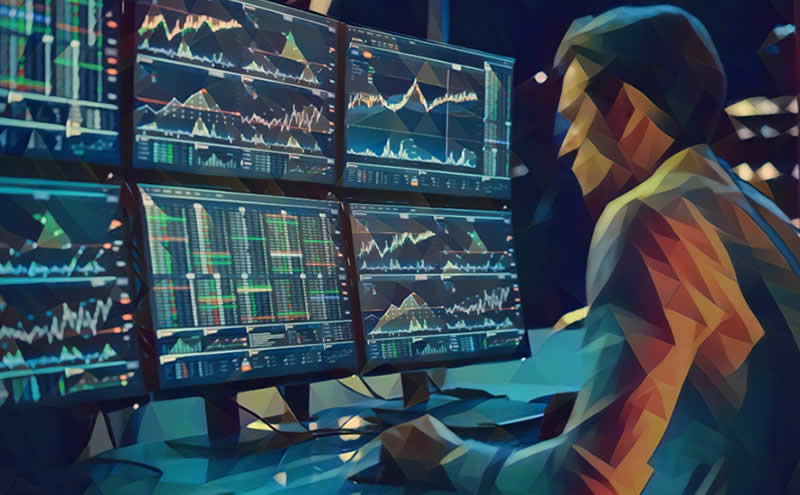 Despite the economic and geopolitical uncertainty, company insiders continue to buy up stocks in the businesses they work for. Any person with more than 10% voting stock in a company is considered an insider, including executives and managers. Those intimately involved in a company's operations are in a prime position to know its current state and prospects.
Stocks that company insiders have purchased are often seen as promising investments because these individuals have access to information about the business operations, Capex plans, and sequence flows that would otherwise be unavailable to analysts and investors. A company's future may be brighter if insiders are actively purchasing shares or gloomy if insiders are selling.
This article will discuss stocks with a 5-year timeline of insider sales to avoid getting your money stuck and holding the bag for a long time.
1. Mr. Cooper Group Inc. (NASDAQ: COOP)
The first on our list is Mr. Cooper Group Inc. (NASDAQ: COOP). This company deals mainly in consumer goods. The stock trades for $44.8. From 2019, Insiders have only sold a major holding power in this company. both the CEO and the CFO have killed trust in this company in the minds of many.
Mr. Cooper Group Inc. (NASDAQ: COOP) has a 52% upside based on 24 analysts' mean target price per share. This I find funny, given the current state of the company. So, if you own this stock, now is the next best time to dump it.

2. TEGNA Inc. (NYSE:TGNA)
This company smells of potential. For one, the absence of recent buying activities can also be a good sign. And for this company, it is a good sign.
TEGNA Inc. (NYSE: TGNA) is a media company that owns television stations, digital properties, and other media properties. The stock price has risen over the past year and is up over 70% since last March. The company also recently announced plans to spin off its publishing division into an independent publicly traded company called Tegna Digital Media Group Inc., which will own several newspapers, including Orlando Sentinel and San Antonio Express-News.
As of this writing, there have been no Insider buying activities on TEGNA in recent months, but we recommend checking out any recent transactions by insiders before making an investment decision!
Conclusion
We have seen a vast number of insider transactions recently. Most of these transactions were initiated by insiders and not by institutions or hedge funds. This trend will likely continue as managements expect their stock to increase in value over time. It is still too early to comment on when this rally might end, but if history is any guide, we will likely see more buying activity shortly.