Spire Inc. reports mixed financial results for the fourth quarter
Revenue came in at $251.9 million, higher than $225.6 million, a year earlier, but fell short of $328 million projected by analysts
---
Spire Inc. (SR) shares slightly rose in the mid-day trading Wednesday after the natural gas service provider reported narrower-than-expected loss for the fourth quarter.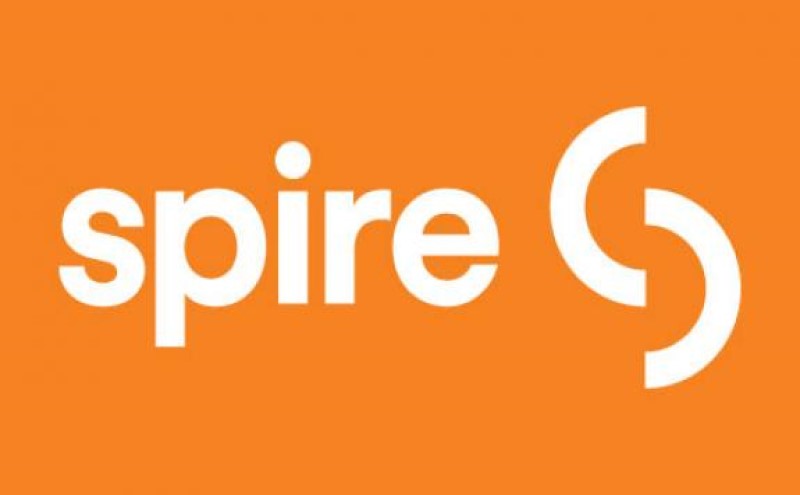 The St. Louis, Missouri-based company posted a loss of $19.7 million for the quarter ended September 30, as compared to a loss of $34.3 million, in the same period last year. On per share basis, loss decreased to 45 cents, versus 74 cents in the year-ago quarter. On an adjusted basis, loss was 37 cents per share, narrower than a loss of 53 cents per share forecasted by analysts.
Revenue came in at $251.9 million, higher than $225.6 million, a year earlier, but fell short of $328 million projected by analysts.
Speaking on the quarterly performance, Spire's CEO Suzanne Sitherwood said "thanks to the commitment and resilience of our employees, Spire delivered a strong year for our shareholders, customers and communities. Even during the coronavirus, we focused on our strategic priorities and achieved further gains in the safety and integrity of our natural gas delivery system, customer service, and reductions in methane emissions, in keeping with our sustainability commitment to achieve carbon neutrality by midcentury."
Looking forward, Spire projected adjusted profit in the range of $4 per share to $4.20 per share for the fiscal 2021, with the capital costs of around $590 million.
The company said its gas utility business mainly depends on seasons, with more profit during the extreme winter period, and relatively lower earnings during the rest of the year.
Spire (NYSE: SR) stock saw many ups and downs during the current fiscal year. If we look at the performance of Spire in the recent months, the stock fell more than 22 percent on a year-to-date basis, and more than -3 percent during the past 6 months.
---