Sonos Inc. catches analysts' attention after delivering blowout quarterly performance
The company posted a profit of 15 cents per share for the quarter, significantly higher than 2 cents per share estimated by analysts
---
Sonos Inc. (SONO) shares skyrocketed more than 27 percent in the mid-day trading Thursday after the manufacturer of wireless home audio products reported fourth-quarter earnings and revenue well above consensus forecast, mainly due to higher demand in the pandemic.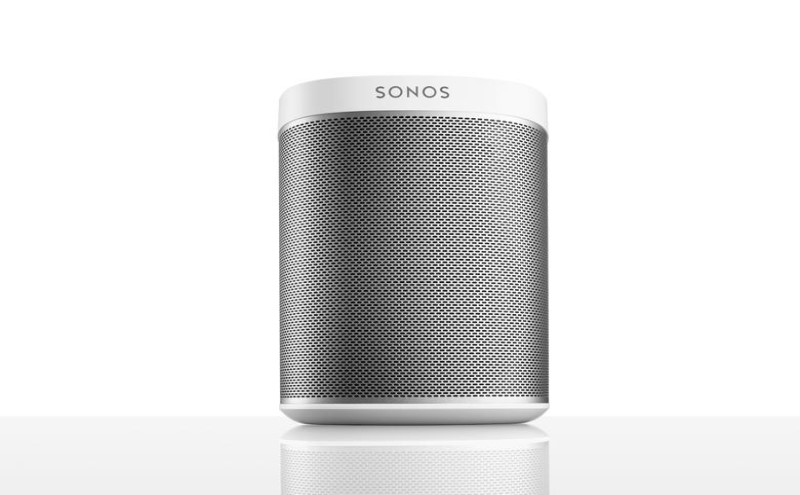 The Santa Barbara, California-based company posted a profit of 15 cents per share for the quarter, significantly higher than 2 cents per share estimated by analysts. Revenue of $339.8 million was also way ahead of $298.8 million forecasted by analysts.
Direct-to-consumer sales climbed 84 percent, accounting for 21 percent of the overall revenue versus just 12 percent last year.
The company received a couple of upgrades following the strong quarterly performance. Analyst at RBC Capital Market, Robert Muller raised his price target for the stock to $24 per share from $19 per share. Separately, Stifel analyst Matthew Sheerin also lifted the price target for Sonos to $19 per share from $16 per share, while maintaining a "Hold" rating.
Speaking on the results, Sonos CEO Patrick Spence said "we ended fiscal 2020 on an exceptional note and delivered meaningfully ahead of our expectations. In light of the uncertainty and challenges presented throughout this past year, the entire team at Sonos has risen to the occasion and proven an ability to creatively adapt and persevere."
The company provided an upbeat outlook for the next fiscal year. It expects 2021 revenue in the range of $1.44 billion to $1.5 billion, as compared to consensus forecast of $1.38 billion.
Sonos (NASDAQ: SONO) shares hit a new 52-week high of $22.10 on Thursday morning after the strong quarter performance. The stock is currently trading at a heavy volume of 28 million shares, well above daily average volume of 3.20 million shares. Including today's gain, SONO shares have jumped more than 37 percent on a year-to-date basis.
---