Why Snap Could Dip Even More
The market was unhappy with the evening news, and they showed their dissatisfaction by selling the stock.
---
In the early hours of Monday, SNAP inc. (NYSE: SNAP) shares dipped 30% in extended-hours trading after the CEO, Evan Spiegel, warned employees that the company would miss its revenue and adjusted earnings target for this quarter, Q1 2022. He also said that the company would slow hirings to manage expenses for the rest of this year. Spiegel filed part of the letter with the Securities and Exchange Commission.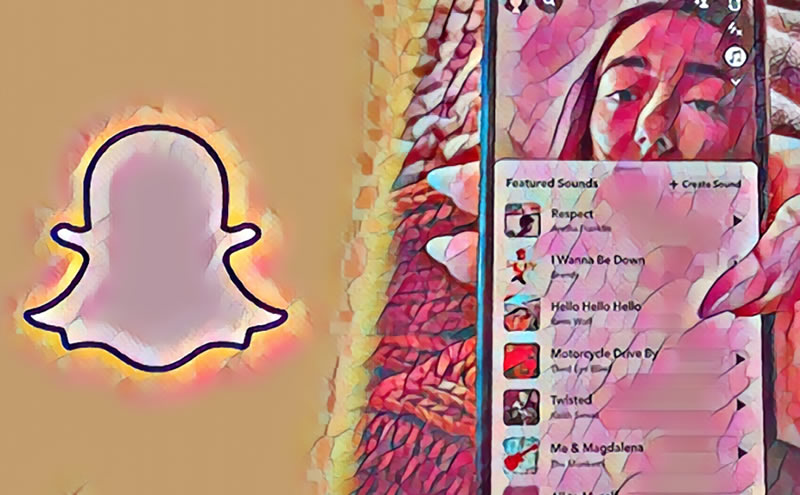 Some of the words he used in the note to employees included "deteriorating macro environment." slowing revenue growth," and "rising inflation." He noted that these factors make revenue grow slowly, hence the need for employees to be aware.
The market was unhappy with the evening news, and they showed their dissatisfaction by selling the stock.
Snap's woes are not abating anytime soon. Its Q1 2022 earnings missed Wall Street estimates on revenue and sales. It expected 20% to 25% growth in revenue, but this was lower, reflecting the uncertain business climate. As a result, snap's woes will continue, and its shares will dip further.
Why We Are Anticipating Further Dips On SNAP Stock
First of all, SNAP's primary revenue is from online advertising. Unfortunately, online advertising has taken a hit this year due to rising inflation and economic uncertainties. You must realize that the marketing budget is the first area businesses tend to cut during unfavorable economic times. That is what happened to SNAP. Most social media companies that depend on advertising like Meta (NASDAQ: FB), Twitter (NYSE: TWTR), and Pinterest (NYSE: PINS) have seen cuts in their advertising revenue this year.
When the news of SNAP's guidance review hit the market, it affected other social media companies. Meta's shares fell 7%, Twitter 4%, and Pinterest went south by 12% in after-hours trading. Shares of other non-social media advertising companies also fell. Alphabet lost 3%, and The Trade Desk lost 8%. So, this is a malaise SNAP might not get out of. As a result, investors would not want to put their money in the company.
Also, the war in Ukraine does not look like going away soon. SNAP, which owns Snapchat, has lost lots of revenue from Europe. In 2021 the company's revenue from European countries, including Russia and Ukraine, was $660.5 million. Most of that revenue has disappeared with the war in Ukraine. Snap needs to expand into other markets to recover what is lost. We don't see the company doing that before the release of the next quarter's results.
Snapchat is facing stiff competition from competitors like TikTok. Snapchat used to be the favorite app used by teens, but that is past news. To counteract this, SNAP has launched short-form videos of its own, but that didn't change the fact that TikTok has stolen a significant part of its revenue from the teenage market. This year, Snapchat has been adding new features to the app, but TikTok seems a giant it cannot beat to recover its former position among teens.
Finally, Apple's changes in its iOS platform concerning privacy have affected its revenue. Recently, the CEO, Evan Spiegel, said they are slowly recovering from the revenue loss, but the effects are still telling on Snap's revenue and sales. It loses $3 million every year due to the iOS privacy rule.
What Next For Snap Stock
So far this year, Snap stock has fallen 52%, while the S&P 500 has only declined by 17%. But Snap is an ambitious company. It was able to wade through the competition from Facebook and Instagram successfully. With the launch of its Spotlight, a monetization feature that should compete with TikTok, we think it might be able to stand shoulders with TikTok.
Furthermore, the daily active user rate is growing. The DAU increased by 18% year over year and stands at 332 million in Q1 2022. If the growth intensifies, Snap will be able to wriggle a way out of its present woes, at least in the short term.
So, we believe Snap stock is still a promising growth stock overall. However, for now, a sell rating is what our analysis is pointing towards. If I own SNAP, I would sell and buy back at a lower price. If I don't own it, then it is very cheap at the moment.