Why Standard Lithium's Stock Could Power Your Portfolio's Future
Standard Lithium, backed by notable investors and leaning into the U.S. market with groundbreaking direct lithium extraction technology, presents a compelling investment opportunity amidst the booming battery market.
---
Standard Lithium (NYSE: SLI) has been making significant strides in the booming battery market, particularly with its sustainable approach to lithium production. This Vancouver-based public company, backed by notable investors such as Koch Industries, is expected to play a vital role in reshaping the lithium extraction industry, which could be highly appealing to stock investors.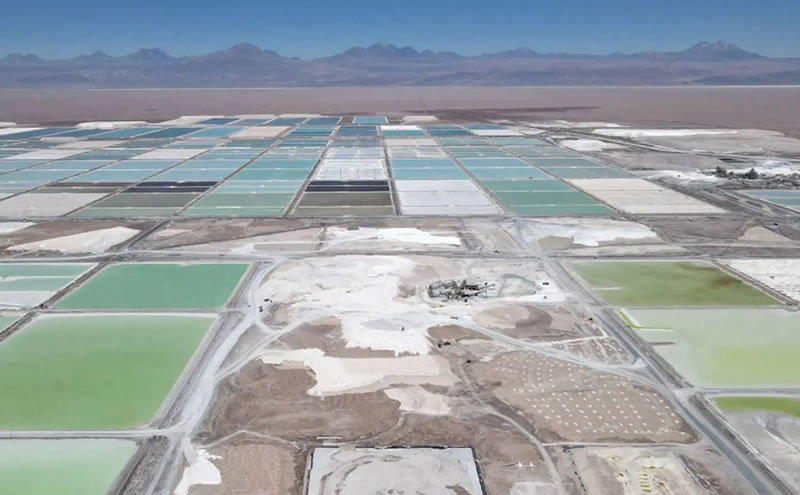 Standard Lithium has been operating a demonstration plant in south Arkansas for three years, producing lithium from a preexisting bromine plant. This innovative model enables the company to efficiently extract lithium without the need for new production or reinjection wells. "We're operating on a brine processing facility that's been running for six decades to extract bromine," commented a company representative.
The company is set to begin constructing a commercial-scale Direct Lithium Extraction (DLE) facility next year. It anticipates becoming a leading lithium producer in North America, employing DLE technology in regions that offer ample resources and a highly skilled workforce.
Standard Lithium's ambitions are not limited to the US market. With the Biden administration's Inflation Reduction Act incentivizing domestic sourcing of battery materials, companies like Standard Lithium, which are leaning into the U.S. market, stand to benefit immensely.
Internationally, Standard Lithium is poised to exploit the burgeoning lithium demand. For instance, Chile, a free-trade partner of the U.S., is going all-in on DLE technology. Chile's plan to integrate direct lithium extraction into its existing pond system will allow it to recover 60-70% of the lithium resource, creating ample opportunities for partnerships with DLE companies like Standard Lithium.
However, the road to commercialization isn't without challenges. Some companies, like Lilac Solutions, have struggled with extreme conditions and the complexity of handling certain brines. Nonetheless, the industry remains optimistic that these challenges can be overcome with continued technological innovation.
Estimations suggest lithium production from DLE could grow from about 54,000 metric tons today to over 647,000 metric tons by 2032. This forecasts an industry worth about $21.6 billion. Despite the impressive growth in the DLE space, it would represent around 15% of total supply, implying traditional forms of lithium production will continue to play a significant role.
As the global push for cleaner, more sustainable energy gathers pace, the focus on lithium - an essential component of EV batteries - will only intensify. This positions Standard Lithium and its sustainable approach to lithium production at the forefront of this rapidly evolving market. While uncertainties remain, for forward-thinking investors, the potential rewards of backing companies like Standard Lithium may be significant.