Signet Jewelers handily beats earnings estimates in fiscal Q1
Signet Jewelers reported its fiscal Q1 results on Thursday. Shares closed 9.0% up.
---
Stock of Signet Jewelers Ltd. closed 9.0% up on Thursday after the company reported better-than-expected profit for its fiscal first-quarter. The jewelry retailer also upped its stock repurchase program.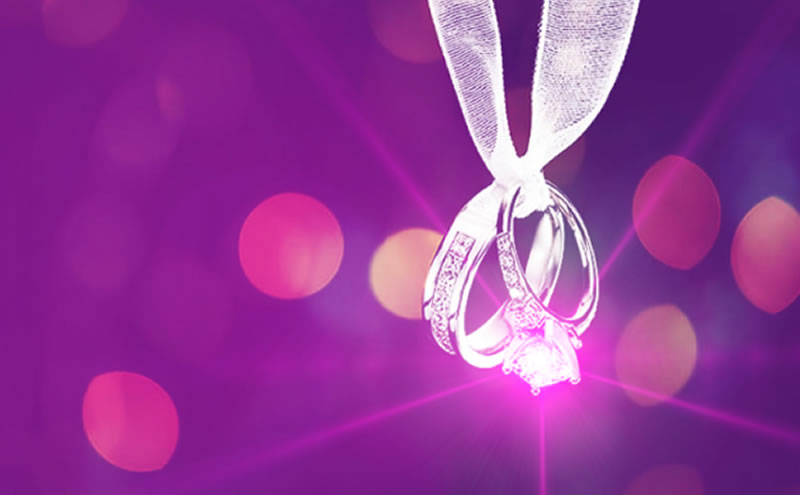 Signet Jewelers Q1 Earnings Snapshot
The following results are compared to the first quarter fiscal 2022.
Swung to a net loss of $92.1 million

Adjusted earnings per share shot up to $2.86 from $2.23

Net sales increased 8.9% to $1.84 billion
FactSet consensus for adjusted EPS was $2.38 with $1.82 billion in net sales. In the earnings press release, CEO Virginia C. Drosos said:
"We generated 2.6% organic sales growth, enabled by our healthy inventory position, connected commerce capabilities and data-driven marketing. Our scale, strong balance sheet, and diversified banner portfolio provide flexibility to navigate macro level uncertainties, deliver consistent annual double-digit operating margin, and continue investing in differentiated capabilities to widen our competitive advantages."
Other Notable Figures
Other notable figures in the earnings report include a 2.5% year-over-year increase in same-store sales, missing FactSet consensus for a 5.1% increase. At quarter end, the company is left with $9.27 million cash or cash equivalent.
Stores in North America saw a 5.4% increase in net sales versus the prior year, to $1.7 billion, but same-store sales had a 0.9% annualized decline. International net sales gew 91.6%, to $110.0 million compared to Q1 of fiscal 2022. Same-store sales in international outlets grew 102.6% versus the same quarter last year.

Signet's Outlook for 2023
For full fiscal 2023, the Hamilton-based company forecasts adjusted EPS of $12.72 to $13.47 with $8.03 to $8.25 in revenue. For the current quarter, the company predicts $1.70 billion to $1.82 billion in revenue.
In comparison, FactSet consensus was $11.81 for earnings on adjusted basis and revenue of $8.03 billion this year. As per CFO Joan Hilson:
"At this time, we continue to focus on the factors under our control and leverage our competitive advantages as we navigate the impact of this macro-economic environment on consumer behavior. We believe that the strategies, agility and discipline of our team will enable us to continue to drive long-term value for our shareholders."
Also on Thursday, Signet Jewelers upped its stock buyback authorization by $500 million. The $3.21 billion company that trades at a PE ratio of 15.61 is currently down roughly 27% for the year. Wall Street currently rates Signet Jewelers at "overweight" with an average price target of $98.17 a share.