Why Softbank's Sale of Alibaba Stock was a Good Move
Softbank Group Corp. (OTCMKTS: SFTBY),a Japanese multinational company, has gained much reputation over the years for investing in startups and making money.
---
In 2000, it invested $20 million in Alibaba shares (NYSE: BABA) and, over the years, has been increasing its holdings in the company such that it became one of the company's principal stockholders. This week, Softbank announced that it was selling some of those shares.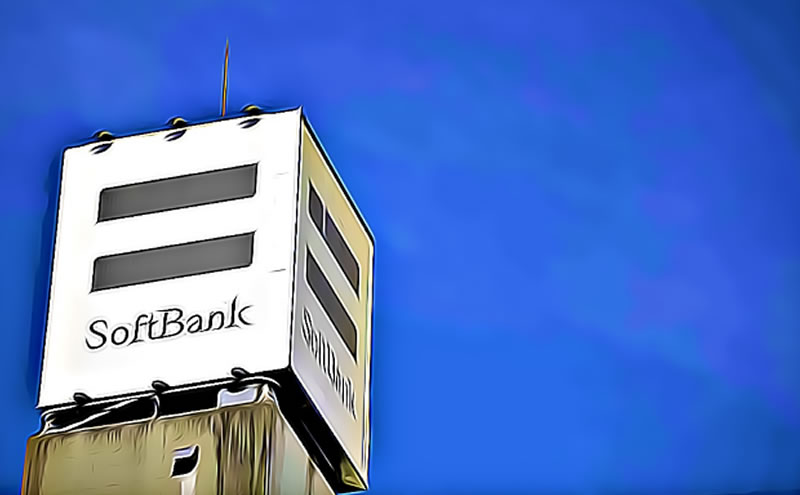 After selling its holdings in Alibaba through 242 million American depositary receipts, Softbank gained an easy $34.1 billion. The settlement ends in September. Softbank is using future contracts because it wants to be able to buy back its shares when it feels the time is right. This is not the first time it has done this.
Why Softbank Sold Alibaba Shares
The weakness of tech stocks is threatening the stability of Softbank. It has lots of holdings in tech stocks; this year, most tech stocks have lost their value. That is why Softbank's founder, Masayoshi Son, has been divesting the company of holdings in tech stocks. Alibaba is not the only tech stock it is selling. There has been an acceleration of the efforts of the company to sell off most of these stocks. Son said the company emphasizes pure investment returns to help its finances improve.
Also, Alibaba (NYSE: BABA) is in a weak position right own. Since the start of this year, Alibaba has lost much of its value. Year-to-date, Alibaba has lost 19%, and many investors believe it will take much time to recover. This is because the regulatory environment for tech stocks in China, the world's second-largest economy, is harsh. Also, the competition is catching up with Alibaba in its most important Chinese e-commerce market.
Also, Softbank is on a cost-cutting drive. Son is particularly concerned about cash flows and believes if that is not done right now, it will affect the stock's position in the short term. Son has said the $34 billion gained from selling Alibaba's shares in future contracts would reduce costs for the company and shore up its balance sheet when it releases its earnings this quarter.
Furthermore, the market environment has not been favorable for many companies. This year has been harsh with high inflation and rising interest rates. Softbank is also feeling the heat. Even though it has many investments in successful companies like Alibaba, Softbank said some investments are not bringing returns this year. Therefore, its board is looking for ways to diversify its investments rather than concentrate on startups.
How This Would Affect Softbank Going Forward
Softbank posted one of its highest profits between 2020 and 2021, making about ($37 billion). But this year has been one of the losses for the investment company. As a result, many investors are beginning to wonder if Softbank will return to profitability.
The bad returns on technology funds drove the losses. Softbank's Vision fund investment arm, which invests primarily in startups and tech stocks, had a 2.93 trillion yen ($21.68 billion) loss for the June quarter. This is the second time Softbank will make a quarterly loss this year. That means for this year, the investment company has lost 3.16 trillion yen ($23.6 billion) compared to its profit of 761.5 billion yen ($57 million) last year.
This year has not been good for the company. High inflation and the harsh market environment are one of the headwinds it is facing. That is why Mayasoshi Son has said the company has gone into "defense" mode, which prompted the selling of some of its shares in Alibaba.
Son cited the decline in share prices of many of the companies on its portfolios as severely impacting Softbank's profitability. For example, OpenDoor Labs, one of its holdings, has lost 56% this year, and Doordash has been down 46%. These results are affecting Softbank negatively.
Until the market conditions change, Softbank might not return to profitability. But for now, Softbank stock is a hold stock.