Spirit postponed a shareholder vote on a Frontier merger for the third time
Investors have more to lose with a Frontier deal, but it may not be over yet.
---
Spirit has put off its shareholder meeting for the third time this week, giving Frontier and JetBlue Airways another chance to talk. The last two delays happened just hours before Spirit shareholders were supposed to vote on the Frontier merger, which is now worth $2.6 billion in cash and stock after Frontier increased its offer to try to keep JetBlue away. JetBlue wants to buy the company for about $3.7 billion in cash.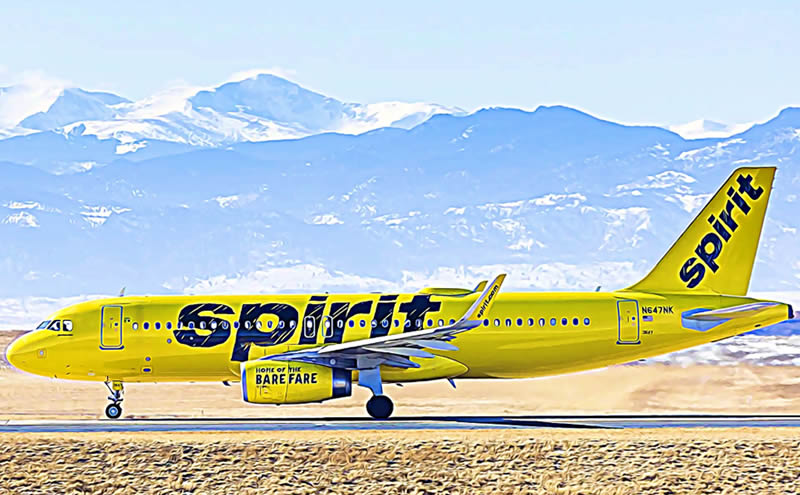 JetBlue, on the other hand, was happy about the delay. In a statement released late Thursday, CEO Robin Hayes said:
We are encouraged by our talks with Spirit, and we hope they now see that Spirit shareholders have made it clear that they want an agreement with JetBlue.
It's difficult to know what's going on right now, like if Spirit's board is thinking about the JetBlue offer or just worried that it doesn't have enough votes to pass the Frontier deal. In either case, it does make a higher price possible, and investors are happy about the change.
Spirit (NYSE: SAVE) said in a statement late Thursday that the special meeting, which was supposed to happen on Friday morning, would now be held on July 15. Spirit will keep asking shareholders for their votes, the company said.