Jetblue punches back at Frontier
JetBlue Modifies Superior Offer After Consultation with Shareholders.
---
JetBlue (NASDAQ: JBLU) has modified its proposal to acquire Spirit (NYSE: SAVE), taking into account feedback from shareholders in the company. JetBlue is also issuing an open letter detailing the benefits of its offer and how it is not misleading, unlike what Spirit says.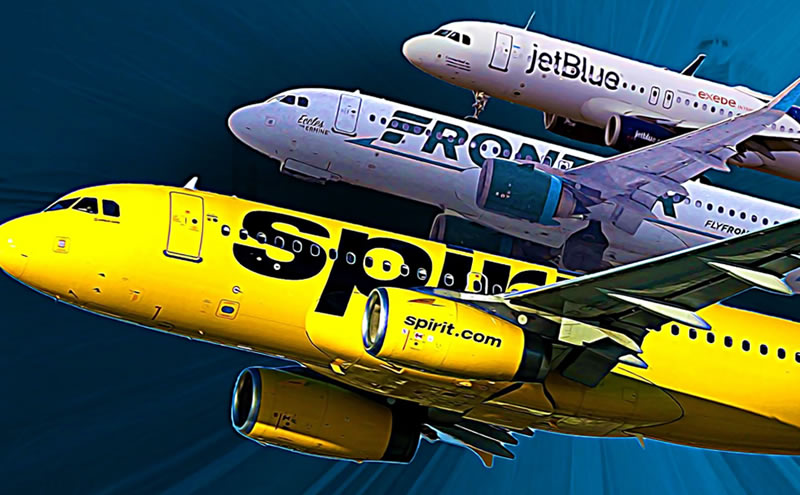 JetBlue continues to encourage Spirit shareholders to vote AGAINST Frontier's offer, as they find the offer inferior. JetBlue has engaged and consulted with shareholders and has reacted positively to its already superior offer. After discussion, JetBlue now offers more value and certainty.
The board made a decision that the shareholders' dividend will be $2.50 per share, which is to be given out as a cash right after they vote in favor of combining Spirit with JetBlue.
There is an enhanced $400 million reverse break-up fee for compensating Spirit if the transaction doesn't go through.
In an effort to protect shareholders from downside, the transaction will include an addition of a ticking fee mechanism, which would provide shareholders with a monthly prepayment of $0.10 per share between January 2023 and the consummation or termination of the transaction.
Robin Hayes, Chief Executive Officer of JetBlue said:
Spirit's entrenched Board continues to stand in the way of the most value creating opportunity available to Spirit shareholders. Time is running out for Spirit shareholders to maximize their investment. The facts are clear. Our proposal is superior. Vote AGAINST the Frontier transaction at Spirit's special meeting on June 30.