Ross Stores third-quarter results misses expectations
Same-store sales in the quarter slipped 3 percent on a year-over-year basis
---
Ross Stores Inc. (ROST) reported its third-quarter earnings and revenue below consensus forecast amid higher expenses related to safety protocols due to the pandemic.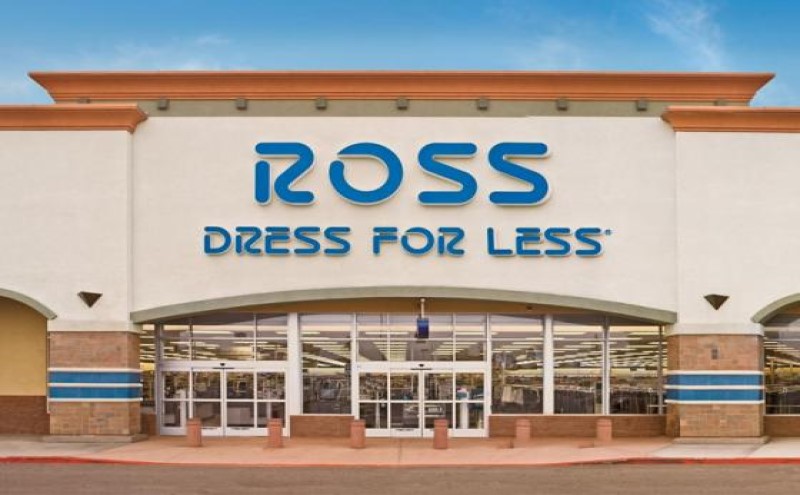 The Dublin, California-based discount retail chain said that it earned $131.2 million, or 37 cents per share for the quarter ended October 31, significantly lower than $1.03 per share in the same period last year, and below the consensus forecast of 59 cents per share.
Revenue also slipped to $3.75 billion in the quarter, versus $3.85 billion in the year-ago quarter. On the other hand, analysts on average had a sales forecast of $3.42 billion.
Speaking on the quarterly performance, CEO Barbara Rentler said "sales trends accelerated during the third quarter following a slower start in August, driven by an improvement in our merchandise assortments, a later back-to-school season, stronger performance in our larger markets, and our return to more normal store hours. As we enter the fourth quarter, our month-to-date comparable store sales in November are down mid-single-digits. In addition, there remains a high level of uncertainty related to the worsening health crisis and we are concerned with how the upsurge of this pandemic might impact consumer demand during what we expect to be a highly competitive holiday shopping season."
Same-store sales in the quarter slipped 3 percent on a year-over-year basis, while overall consolidated inventories decreased 25 percent.
The company said that it opened 9 dd's Discounts and 30 Ross stores during the quarter, as a part of its expansion plan for the current fiscal year.
Ross Stores (NASDAQ: ROST) shares are trading nearly flat in the mid-day trading Friday. Overall, the stock price remained almost unchanged in 2020. ROST share price has decreased by nearly 5 percent on a year-to-date basis. At the current trading price, the company's total market value stands at approx. $39.403 billion.
---