Revlon stock closed nearly 45% down on Monday: find out why
Revlon could file for Chapter 11 bankruptcy as soon as this week, says a Wall Street Journal report.
---
Shares of Revlon Inc closed nearly 45% down on Monday after a report that suggested the legendary cosmetics company could file for Chapter 11 bankruptcy protection in the coming days.
Revlon has introduced high-quality products that innovated and refined glamour for its customers ever since the ground-breaking launch of the first opaque nail enamel in 1932.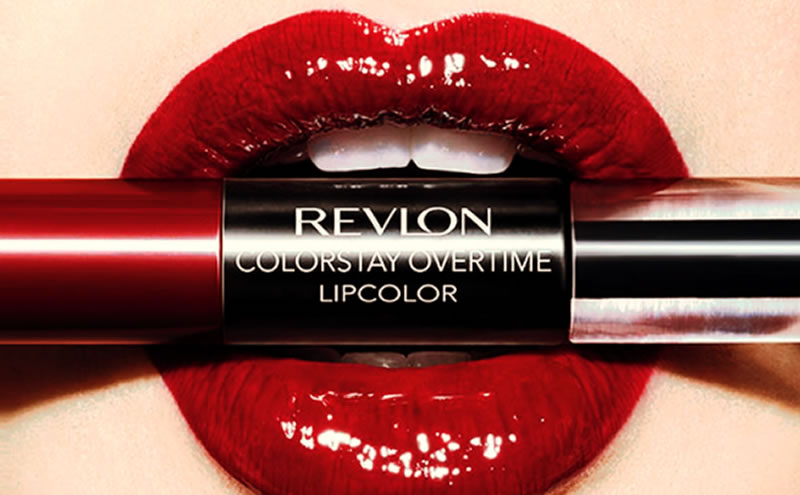 Why is Revlon going bankrupt?
Revlon is battling with a large amount of long-term debt (over $3 billion). What's been making it more challenging for the NYSE-listed company to survive is an increased competition from the likes of Estee Lauder Cos and several other digital start-ups.
Revlon engaged in talks with lenders last week to explore ways that it can avoid a bankruptcy.
The Wall Street Journal report, this morning, however, suggests the New York-headquartered firm could file for a Chapter 11 bankruptcy as soon as this week.
Revlon has not made an official comment on the news so far. The stock is down 90% for the year. Before today, Wall Street had a "hold" rating on the stock with upside to $8.50 a share on average.
A recap of Revlon's Q1 performance
In its latest reported quarter, Revlon saw an 8.0% year-over-year increase in net sales. Thanks to lower restructuring costs that helped improve gross margins, it also swung to a small operating profit of $24 million.
Still, on the earnings call last month, CEO Debra Perelman said supply constraints were making it increasingly challenging to meet demand.
"While consumer demand for Revlon's products remained strong throughout the quarter, supply chain challenges are putting pressures on our ability to meet this demand. Lack of availability or long lead times for raw materials and components, along with shortages and delays across all modes of transportation, are resulting in reduced supply to support demand."
At the time, Revlon had roughly $70 million in cash. It also claimed a credit facility gave it access to another $65 million. The personal care company now has a market cap of $64 million at present.