Qualcomm's partnership with Iridium takes connectivity to new heights
Qualcomm's partnership with Iridium brings satellite-based messaging technology to phones, laptops and other devices, providing new opportunities for connectivity in any location.
---
Qualcomm has announced a partnership with Iridium to bring satellite-based messaging technology to regular phones, a development that has been highly anticipated in the tech industry. This means that phones using Qualcomm's Snapdragon technology will be able to send messages to anyone, anywhere in the world, even when not connected to traditional cellular or Wi-Fi networks. This represents a major advancement in connectivity and has the potential to significantly change how we think about staying connected.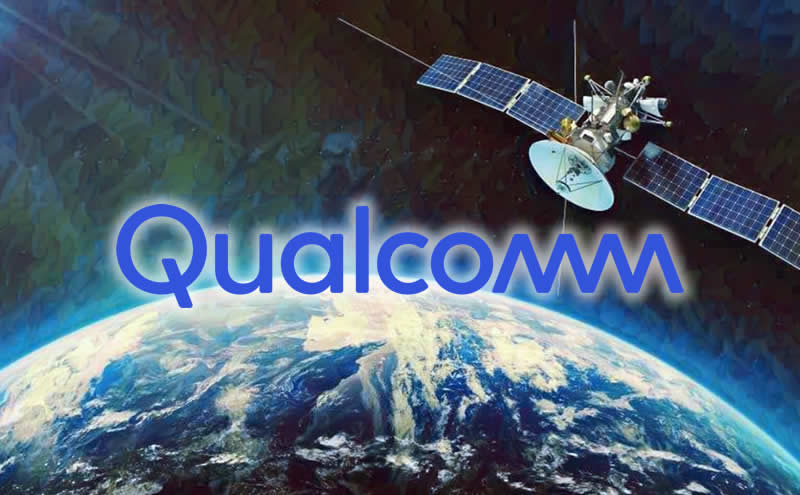 The technology could also be used in laptops and other devices, providing new opportunities for connectivity in situations where traditional methods are unavailable or unreliable. For example, laptops could use satellite connectivity to send messages to the IT department or to unlock cars. There are numerous potential applications for satellite connectivity in other types of devices.
This announcement is part of Qualcomm's broader strategy to diversify beyond smartphones and into new types of devices, including automobiles and the Internet of Things. The company has recently made a number of announcements in the automotive space, including a partnership with Salesforce to bring connected car technology to the cloud and the unveiling of a concept car featuring Qualcomm's Snapdragon digital cockpit and advanced connectivity and autonomy capabilities. These moves demonstrate that Qualcomm is committed to expanding its reach and becoming a leader in a range of markets, not just smartphones.
Given concerns about slowing demand for traditional devices like smartphones, Qualcomm's diversification strategy is a smart move. The company is positioning itself at the forefront of a number of emerging technologies and industries, and this partnership with Iridium is just the latest example of this forward-thinking approach. It will be interesting to see how Qualcomm's satellite-based messaging technology is received by consumers and how it is integrated into various devices. Overall, this is a significant development for Qualcomm and the tech industry as a whole.