PayPal is a Buy Now; Why You Should Own Paypal
So is Paypal A Buy Now?
---
Paypal Holdings Inc. (NASDAQ: PYPL) and its investors have not had it easy this year. The stock has fallen 64% since its peak in July 2021. This year has been challenging for the management and investors. The pandemic saw Paypal posting excellent revenues as people used digital payment channels more due to being locked at homes. But since January this year, several headwinds have affected fintech companies, including Paypal.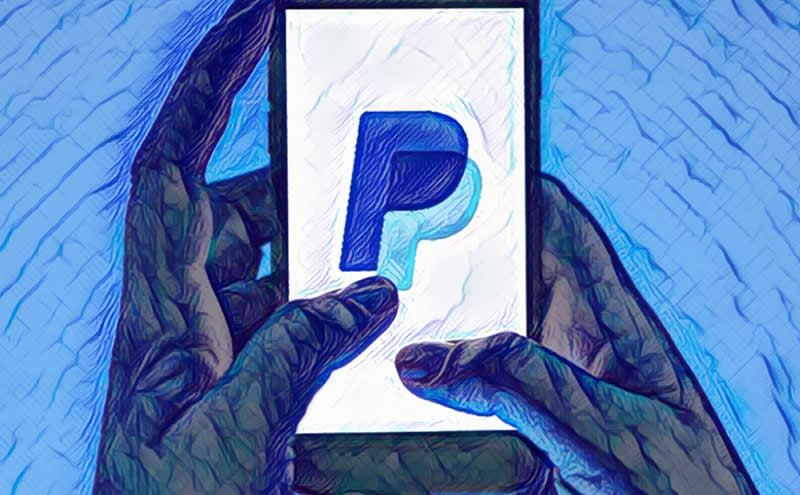 For one, inflation is affecting many customers. Most customers in the low-income bracket rarely use Paypal due to inflation and exchange-rate fluctuations in international transactions. That made the management consider investing in keeping current customers rather than getting new customers. After the release of the second quarter earnings results on Tuesday, this gear change has paid off considerably.
Paypal Earnings For Q2 2022
A breakdown of earnings statistics shows impressive results for Paypal. The revenue for the second quarter was $6.81 billion, representing year-over-year growth of 9%. If you remove the income from eBay, a company Paypal is divesting from, the year-over-year revenue growth was 14%. In addition, it recorded the most revenue growth in July and more than 20% for foreign exchange transactions. The earnings per share were $0.93, and this figure exceeded their guidance released in April by 7 cents.
The company recorded $900 million in savings for 2022 due to reductions in unit costs. Management expects that by 2023, these savings will exceed $1.3 billion. Including the cost-cutting measures, they target operating expenses that are not transaction related. Hopefully, these expenses will become flattened towards the end of this year.
Another metric that shows Paypal is on a growth trajectory is how its underlying business is growing. 30% of the active accounts account for 80% of its transaction volume. Transactions per active account, TPA, had a growth of 12%. Daily active users also grew by 40%, with a cumulative active growth rate of 13% from 2019.
The management also announced during the earnings call the approval of a $15 billion share repurchase plan. They believe it is in the company's interests to return value to shareholders. This is an initiative they are pursuing actively.
Additionally, there was a revelation about an additional investment of $2 billion into Paypal (NASDAQ: PYPL) by Elliot Investment Management.
Elliot Investment Management Invests $2 Billion in Paypal: A Revelation
Dan Schulman, the President of Paypal, made a revelation that excited many investors about Paypal's prospects. He announced that the activist investment company Elliot Investment Management had recently invested $2 billion in Paypal. This makes the company the fifth-largest shareholder of Paypal. In addition, he noted that both companies focus on a mutual goal of increasing shareholder value and driving operational improvements.
Elliot Investment Management said they are interested in Paypal (NASDAQ: PYPL) and would speed up its cost-cutting initiatives. This represents a vote of confidence in Paypal's operations and management.
Schulman also said that they would be sharing information with Elliot Investment Management. This would increase the confidence of the activist investor in Paypal's initiatives.
Shares of Paypal rose by 7% after the announcement.
So is Paypal A Buy Now?
We are issuing an all-in buy alert for Paypal after analyzing the company based on its past results and the recent earnings call. These are some of our reasons.
Recent initiatives by Paypal are one of the factors which made us convinced. The cost-cutting measures reignited growth, and management's efforts to streamline the business are convincing evidence. In addition, Paypal has been firing staff this year, and new hiring has slowed. These measures have been bearing fruit.
Compared to its April guidance, which it beat in the second quarter, the previous full-year EPS guidance for 2022, pegged at between $3.81 and $3.93 in April, has been increased to $3.87 and $3.97.
For the past one month, Paypal Stock has been growing unrestrained. It has already risen 31%, and this week alone, it grew 13%. Therefore, we see more growth for the stock in the future. Furthermore, the stock's valuation is low, representing a good buy for investors.
Finally, digital payments will gain ground when the present macroeconomic headwinds pass. As a dominant fintech company, Paypal (NASDAQ: PYPL) will benefit enormously from that growth.