What Really Happened to Palantir Stock? A Look at Palantir's Earnings Report
Palantir stock fell 21% in a single day of trading after a less-than-expected earnings report. Management guidance for the future is doubtful if the company does not increase its subscriber count and earns more revenue from defense contracts.
---
The market is changing in unfamiliar ways. For years, the mantra on Wall Street has been to "buy the dip." But this year, investors have not seen the payoff in that philosophy compared to the enormous gains they had in the 2010s. That makes them uncertain and confused. Therefore, whenever a company misses its forecasts, they are in a rush to dump the stock.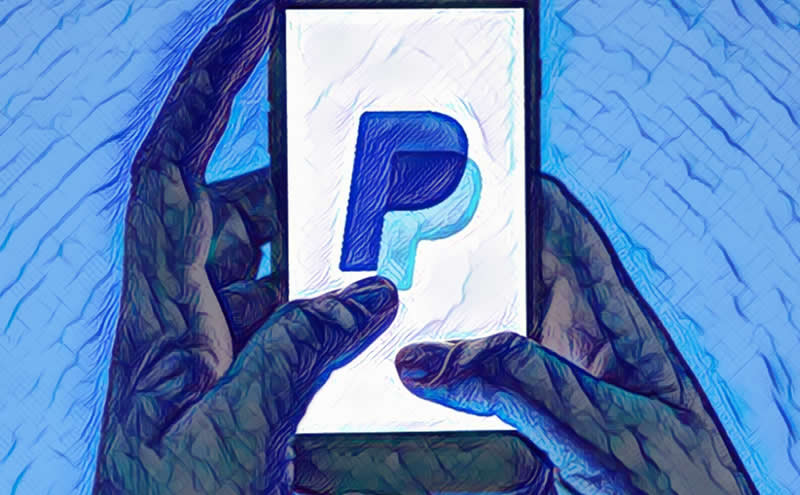 That is what has happened to Palantir (NYSE: PLTR). This week, Palantir reported its Q1 2022 earnings. The report made investors dump the stock in a selloff that saw it plunge 21% intraday. Investors were not interested in the CEO's note where he described the company's headwinds and how they were about to overcome them.
The results of the company showed some growth and a glimmer of hope. First, revenue grew 31%. This was a year-over-year growth of $446 million. Also, commercial sales had a 54% year-over-year growth. In addition, there was growth in the influx of customers to 18%, which was highly commendable. However, government revenue only grew by 16%, which was unexpected and disappointing.
Going through the report, one feels that Palantir is in low gear due to geopolitical and economic headwinds. For example, many investors thought that because the government used its data services for defense and strategies in the Ukraine war, it would see enormous growth in revenue from that sector. But that was not the case. For the quarter, the company lost $101 million. This represents a loss of $0.05 per share. In addition, adjusted earnings were meager, standing at just $0.02 per share.
The CEO, Alex Carp, during the earnings call, reiterated that tech companies are well beyond the peak, and their results were a reflection of that fact. So it was a concerning and downbeat statement. But he added that Palantir had many prospects and would improve from its present situation.
The CEO's honesty hit right at the problem right now. Big tech companies have been slowing down since this year. Remember that in a single day in February, Meta's market value plunged by $230 billion, and for the first time in 7 years, Amazon (NASDAQ: AMZN) has reported a loss. Palantir, one could say, has peaked earlier than many tech companies. While several tech companies that have seen significant selloffs peaked sometime in the third and fourth quarters of last year, Palantir saw its peak in January 2021. So, investors are demanding more than just honest statements. Year over year, the stock has fallen 70% since last year.
There used to be a lot of hype about Palantir and its data services. It was mixed with some controversy about its nature of data collection, its business with the government, and what exactly was its primary business. Investors expected a lot from Palantir, but they have shown their disappointment by selling off the stock much more than other tech companies. The company did not live up to its hype.
Management's guidance was that revenue for the second quarter would be $470 million. But that would not be enough to appease investors or upgrade the stock. There would remain a deficit in the growth of roughly 25%. And although there are still some potential upsides to the sales outlook, especially for its geopolitical-driven business, the present economic realities would marginalize its gains.
Well, despite the selloff, I still appreciate the management's long-term goal for the company. They expect to grow revenue by at least 30% annually through 2025. Although I don't see how that would happen. I believe that the company's reliance on government revenue for much of its growth in the past is dragging down business. Data services for the war in Ukraine should be giving Palantir much income rather than being a liability. The company needs to onboard more customers to soothe investors.