Procter And Gamble Recalls Household Products After Potential Cancer Risk
Although P&G did not disclose the number of recalled products, it also said that these products were less than 1% of its overall hair care products.
---
Late last year, Procter & Gamble (NYSE: PG) reported that some household products were recalled, mainly dry conditioners and shampoo sprays sold in the United States and Canada. These products were part of its Pantene and Herbal Essences brands, and the recalls were due to the potential risk of causing cancer. This is because Benzene, a cancer-causing chemical, was found in them.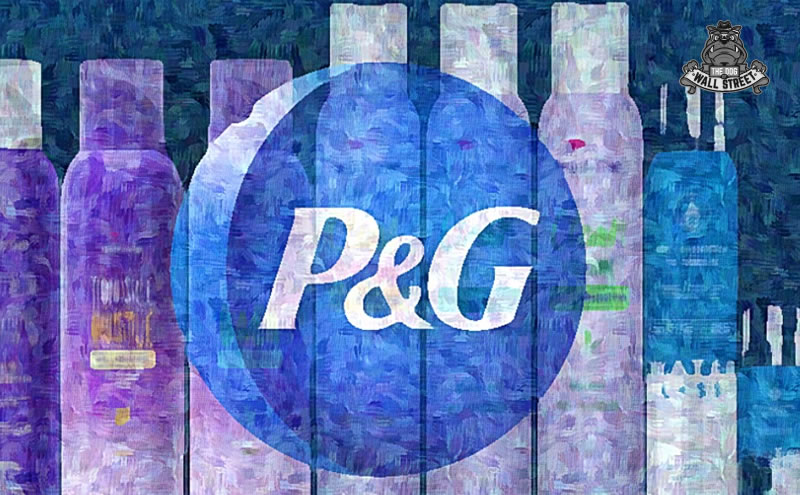 Products from its Aussie and Waterless brands manufactured in the United States and some products from its Old Spice and Hair Food brands also had to be recalled. The items from the Old Spice and Hair Food brands have already been discontinued. In a statement, P&G said it detected "unexpected levels of benzene" in these products.
Although P&G did not disclose the number of recalled products, it also said that these products were less than 1% of its overall hair care products. This latest recall is among half a dozen carried out this year and related to the cancer-causing chemical, Benzene.
Human exposure to Benzene, a carcinogenic chemical, can result in cancers and cause leukemia, blood cancer of the bone marrow, along with life-threatening blood disorders. But in a rejoinder, P&G stated that the levels of Benzene detected in these products were so small that they would not result in adverse health consequences.
According to the Center for Disease Control, Benzene is used in manufacturing to a vast extent and is present in various quantities in the environment. As a result, repeated exposure to the chemical can cause various cancers.
Last year, P&G was not the only company to recall products due to potential Benzene risk. Coppertone recalled five sunscreen products in late September 2021, while Johnson and Johnson also recalled five sunscreen products detected with Benzene. It also recalled some hand sanitizer sprays that had the chemical. In November, Odor-Eaters recalled some foot sprays in aerosol cans contaminated with Benzene. In October, Bayer also recalled Lotrimin and Tinactin foot deodorants due to the same reason.
The rate of recent recalls has alarmed consumer advocacy groups who want these products to be tested for Benzene before they get into the hands of consumers and not after. This is because the health risks from these products would increase with continuous usage.
Meanwhile, while P&G recalls these products, it has stated that it will offer reimbursement to customers who have purchased any of them. Also, they should be discarded immediately. P&G said that Benzene is not an ingredient in any of its products, but it found surprising carcinogen levels in the propellant used to spray the product from the can. These discoveries were possible after recent recalls prompted P&G to conduct tests on its aerosol products.
The market greeted the news of the recall with angst. The price of the P&G stock, which had seen a rise of 15% in 2021, fell dramatically by 1.1%. It stood at $159.36 for hours after the news of the recall. But a few weeks after, the stock is slowly recovering. While writing this article, it was at $163.47, which represented a 0.35% increase and showed some signs of recovery from the news of the recalls.