Pfizer Pledges $100 Million to Fight Growing Threat of Antimicrobial Resistance
New Partnership with More than 20 Other Companies Will Focus on Medicines that Address Most Resistant Bacteria and Life-Threatening Infections
---
Pfizer Inc. announced today it has pledged $100 million to the new Antimicrobial Resistance (AMR) Action Fund, which launched today, to help address the significant global public health need for new antibiotics due to the rapid rise of antibiotic-resistant infections.
The AMR Action Fund is a ground-breaking collaboration among more than 20 biopharmaceutical companies that aims to bring 2-4 new antibiotics to patients by 2030 through collaboration between pharmaceutical companies, philanthropies, development banks, and multilateral organizations to re-invigorate and accelerate antibiotic development.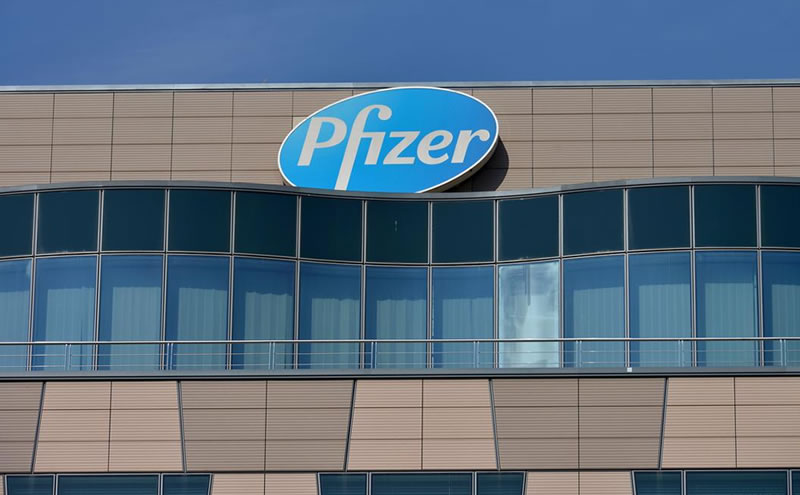 While antibiotics revolutionized medicine in the 20th century and, together with vaccination, have led to the near eradication of many diseases in the developed world, over time, bacteria change and adapt to the use of antibiotics, rendering them ineffective. This makes it more difficult to treat common infections such as pneumonia, tuberculosis and salmonellosis, leading to longer hospital stays, higher medical costs and increased mortality.
"As the COVID-19 pandemic has shown, we must invest in the development of medicines now so that we are prepared to help prevent the next public health crisis"
Said Pfizer Chairman and Chief Executive Albert Bourla.
---