Pfizer Inc. initiates Covid-19 vaccine shipment trial
The company has selected Texas, New Mexico, Tennessee, and Rhode Island for the pilot program
---
Pfizer Inc. (PFE) has commenced a pilot delivery program for its Covid-19 vaccine candidate in the four states of America, as the pharmaceutical giant looks to address the possible supply challenges it may face due to the ultra-cold storage required for its vaccine.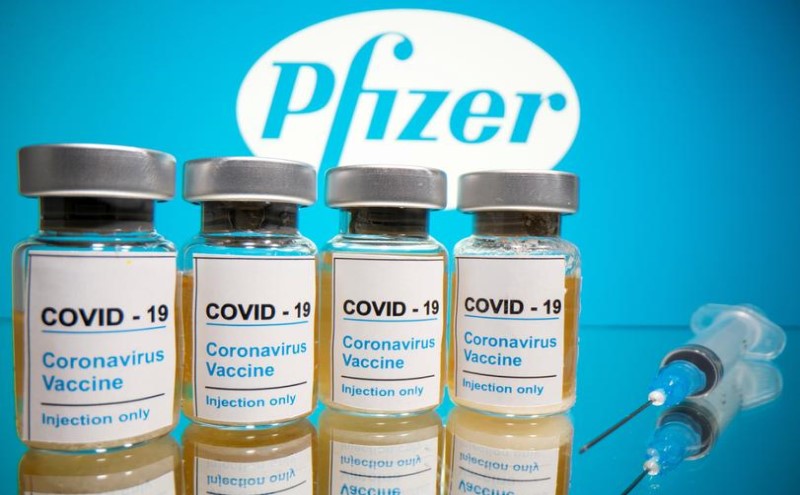 The New York-based drug maker's vaccine needs to be kept at -70°C or -94°F for both storage and during shipment. This is well below the storage temperature of 2-8°C needed by usual vaccines.
Pfizer said in a statement "we are hopeful that results from this vaccine delivery pilot will serve as the model for other U.S. states and international governments, as they prepare to implement effective COVID-19 vaccine programs."
The company has selected Texas, New Mexico, Tennessee, and Rhode Island for the pilot program due to their differences such as overall size and diversity of populations, as well as wide-ranging rural and urban settings.
The pilot program is just for the testing purpose and does not mean that the aforesaid states will be given any kind of priority over other states during the actual distribution process, according to the company.
Pfizer has commenced its pilot program just days after reporting its Covid-19 vaccine is more than 90 percent effective in preventing the virus. The announcement was based on the initial results from its late-stage mass trials. The company expects to have more data from the trial by the third week of this month, after which it plans to apply for emergency authorization of its vaccine.
Pfizer has already inked a $1.95 billion deal with the United States government for supplying 100 million doses of the vaccine. The government has been given an option to buy an additional 500 million doses, if needed.
Pfizer Inc. shares have been trading lower for the second straight day after Moderna announced that its experimental vaccine achieved more than 94 percent efficacy in preventing the coronavirus. Moderna results are also based on the interim data from its Phase-III trial.
---