Nvidia Corp. (NVDA) shares turn green on Susquehanna upgrade
Susquehanna analyst Christopher Rolland reaffirmed his positive ratings for the Santa Clara, California-based graphics chips maker, while raising price target to $610 per share from $560 per share
---
Nvidia Corp. (NVDA) shares rose nearly 3 percent on Monday morning after an analyst at Susquehanna increased his price target on the stock by 9 percent just ahead of the company's third-quarter earnings report.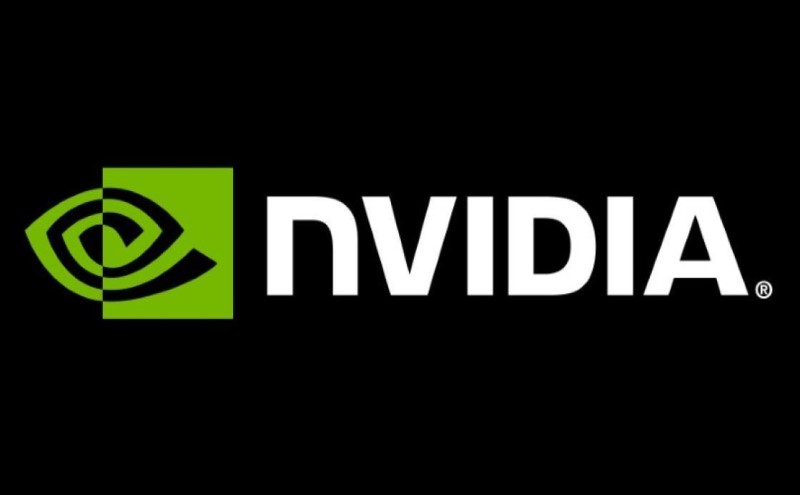 Susquehanna analyst Christopher Rolland reaffirmed his positive ratings for the Santa Clara, California-based graphics chips maker, while raising price target to $610 per share from $560 per share.
Rolland stated in a research note "[W]e acknowledge the possibility of shortages for Ampere in C3Q20, but encourage investors to look past the near-term supply disruption and toward the long-term, multi-dimensional growth story that should continue to play out into C4Q, early 2021, and beyond."
Evidence suggest that the company is increasing its average selling prices and market share in the aftermarket GPU space, Rolland added.
The upgrade comes just two days before Nvidia quarterly financial report. Analysts surveyed by FactSet expect the company to post a profit of $2.57 per share for the third quarter on sales of $4.41 billion.
Separately, Nvidia also received an upgrade from Deutsche Bank analyst Ross Seymore last week, who lifted his price target on the stock to $500 per share from $450 per share.
Seymore said in a statement "we expect NVDA to deliver a solid beat and model [Q4] above Street, driven by an expectation of an extra week of revenue that may not be fully accounted for in Street estimates."
Seymore added that he is impressed with the company's ability to address the needs of several rapidly growing sectors.
Nvidia Corp. (NVDA) shares have performed well in the recent months. The stock has surged more than 130 percent on year-to-date basis and rose about 60 percent during the past six months. At the current trading price, the company's market value stands at approx. $336.5 billion.
---