Nio Inc. announces record vehicle deliveries for the third quarter
Nio said its vehicle deliveries in the quarter reached 12,206, representing a surge of more than two folds on a year-over-year basis
---
Nio Inc. (NIO) announced its financial results for the third quarter that surpassed consensus forecast. It also issued an upbeat revenue outlook for the current quarter.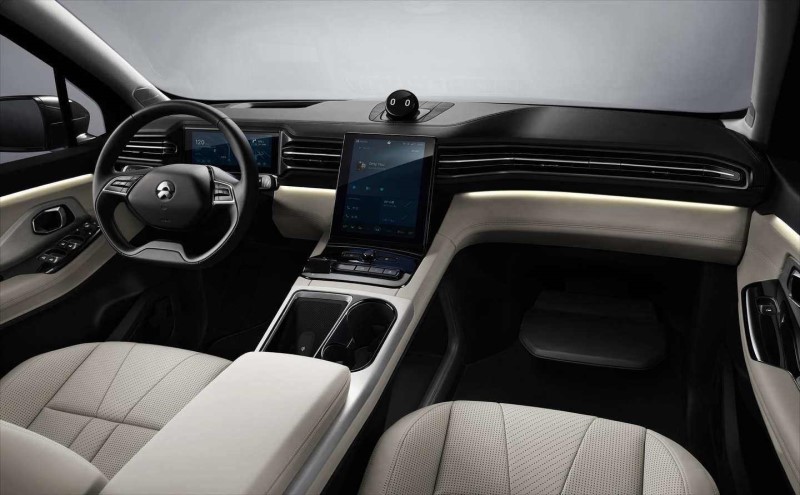 The China-based electric-car manufacturer reported a loss of 1.047 billion yuan for the three-month period ended September 30, well below a loss of 2.52 billion yuan in the comparable period last year. On an adjusted basis, loss was $147 million, or 12 cents per ADR, narrower than a loss of 20 cents per ADR forecasted by analysts.
Revenue came in at $666.6 million, representing a substantial rise of 146 percent from last year, and just ahead of consensus estimate of $664 million.
The company's CFO Steven Wei Feng said in a statement "with another quarter of record high deliveries in the third quarter of 2020, plus further improvements in average selling price, material cost and manufacturing efficiency, our vehicle margin increased to 14.5%. Additionally, we achieved positive cash flow from operating activities for the second sequential quarter."
Nio said its vehicle deliveries in the quarter reached 12,206, representing a surge of more than two folds from 4,799 vehicles it delivered in the same period last year, and 10,331 vehicles in the prior quarter. For the fourth quarter, the company forecasted vehicle deliveries in the range of 16,500 to 17,000.
The company also issued its revenue guidance for the current quarter. It expects revenue in the range of $921.8 million to $947.9 million, representing a surge between 119.7 percent to 126 percent on a year-over-year basis. On the other hand, analysts polled by FactSet expect Nio to report revenue of about $813 million for the current quarter.
Nio (NYSE: NIO) shares slightly moved down in the mid-day trading Wednesday despite reporting better-than-expected quarterly results. NIO stock is trading on heavy volume of 200 million shares, as compared to daily average volume of 149.54 million shares.
---