Netflix Stock: Key Takeaways from Q4 Earnings
Netflix's revenue for the year 2020 reached $25, an increase of 24% from 2019.
---
Netflix (NASDAQ: NFLX) announced its Q4 2020 earnings report on January 19, 2021, in which it beat analysts' estimates on net subscribers addition and revenue, but missed EPS estimates. Soon after the earnings announcement, the stock rose by 12% in the after-market trading.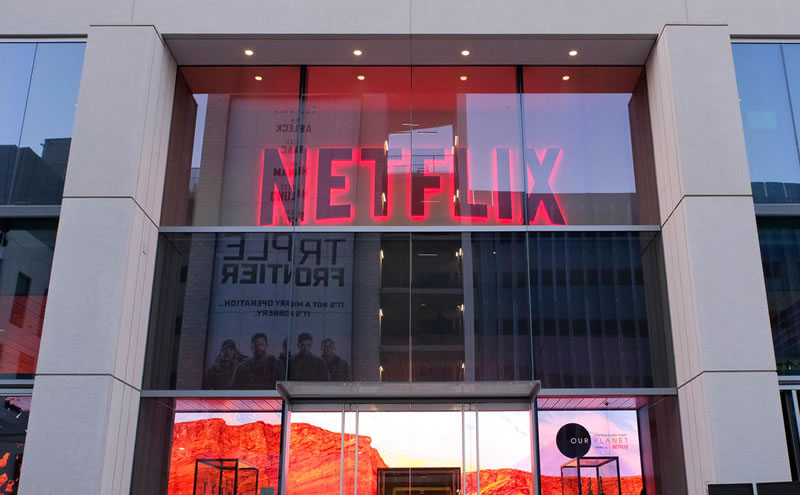 Key Metrics
The earnings per share came out as $1.19 in Q4 2021 vs. the analysts' expectations of $1.39. The company generated revenue of $6.64 billion against the analysts' estimates of $6.62 billion while the company added 8.5 million paid net subscribers globally against the expectations of 6.4 million subscribers in Q4 2020. The company added 37 million paid subscribers in the full year of 2020. With the addition of 8.5 million subscribers in Q4 2020, the company surpassed 200 million subscribers for the first time, doubling the subscribers in roughly three years from 100 million subscribers in 2017. The company holds cash amounting to $8.2 billion as per its Q4 2020 statements.
According to Netflix, 83% of new subscribers joined from outside the United States and Canada while 41% came from the Middle East, Europe, and Africa.
Netflix's revenue for the year 2020 reached $25, an increase of 24% from 2019. Also, the operating income increased by 76% to $4.6 billion.
The company also announced that it is becoming free cash flow positive, which means that the company will no longer be relying on external financing to run its operations. The company's CEO said that Netflix would continue to explore new growth opportunities after attaining the positive free cash flow position. The CEO also hinted at the potential buyback of shares to return extra cash to shareholders. Netflix also plans to pay back the debt of around $15 billion it had accumulated since 2011. Netflix forecasts that its free cash flow will breakeven in 2021.
The company registered an impressive operating margin of 14.4% in Q4 2020, with Q1 2021 guidance raised to 25%. The outstanding earnings reports contain many positives for Netflix and have given the bulls enough strength to catapult the stock from $502 to $580, up 15% since the release of the Q4 earnings report on January 19. The stellar performance is attributable to the lockdown restrictions amid the coronavirus pandemic, which leads people to spend more time at home subscribing to Netflix during the lockdown period.