How Squid Game Reality Show is Expected To Boost Netflix Revenue
Netflix (NASDAQ: NFLX) announced this news recently while highlighting its most popular shows and series.
---
Viewers of the original "Squid Game" know how exciting it is to watch adults compete. As a result, the "Squid Game" is Netflix's highest-ranked TV show. Since its launch, Netflix has made more than $900 million in impact value.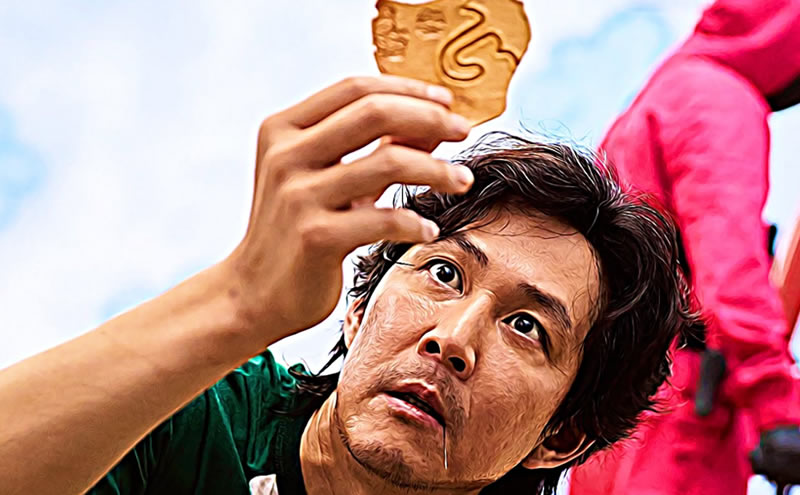 Netflix (NASDAQ: NFLX) announced this news recently while highlighting its most popular shows and series. The Squid Game was released in September last year. Within 27 days of its release, 111 million viewers watched the series. It beat "Bridgerton," which used to be Netflix's most popular show. Bridgerton had a viewership of 82 million within 28 days of its release. Astonishingly, The Squid Game cost Netflix only $21.4 million for production and other rights.
But the impact value does not reflect how much Netflix has generated from the game. Estimates put the figure at more than $2 billion, but we believe those are modest estimates. Instead, the impact value metric announced by Netflix is the company's internal metrics. Some of the features of the metrics include the number of viewers, length of views, and characteristics of viewers.
Netflix also announced that more than 89% of the show's viewers watched at least one episode. This shows how much the show was popular among Netflix subscribers. Netflix has also announced that it will soon start producing The Squid Game 2. However, the launch date for Squid Game 2 has not yet been announced.
However, the big question called to mind is: Why is Netflix hammering on the Squid game? Is this a ploy to save the company from its impending woes?
Why Netflix is Emphasising The Squid Game
Netflix is facing lots of challenges. So it is bringing out new programs that will captivate fans. Netflix VP of Unscripted and Documentary Series, Brandon Reigg, said that the reality show based on the original Squid Game TV show would serve to captivate and fascinate fans. He also emphasized that there would be lots of twists and tensions. Particularly highlighted is that fans of the show will love to see it streamed live on Netflix. The last part of the show will be more exciting as everyone wants to know who will win the cash prize.
Netflix is also worried about subscribers dropping after the last earnings call. In Q1 2022, it lost 200,000 subscribers. This figure does not include subscribers from Russia and Ukraine. After the war started, Netflix suspended all its services to those countries. After the earnings call, Wall Street went into a panicky mode about Netflix. This is the first time it has lost subscribers in a decade. The next day, Netflix's share price fell by 30%.
In its guidance for Q2 2022, Netflix (NASDAQ: NFLX) said they are expecting even more drop in subscribers. That is why the company is working on all oars. It is looking for ways to forestall this and keep its subscribers. Therefore, Netflix is innovating in new ways. It has said it would focus on its megahits. One of them is the Squid Game. Another is Bridgerton and Ozark.
So, while innovating its shows in new ways, it also wants to make its streaming service cheaper for subscribers. This will be made possible through advertising. Advertising cash will make subscriptions more affordable. Therefore, more households will be able to watch shows like The Squid Game and Bridgerton. More subscribers will translate to more revenue.
So, while you anticipate the TV reality show and Squid Game 2 movie, also observe the stock chart of Netflix. A rise in revenue as anticipated would mean a rise in the price of Netflix and a massive gain to your portfolio. For now, Netflix only remains on my watchlist and nothing more. The stock has seen a major decline. I won't buy until the stars begin to align for Netflix.