2 Stocks With Recent Analyst Upgrades To Add To Your Watchlist
In this article, we'll look at some companies with recent analyst upgrades.
---
Part of my investment strategy involves looking at stocks with recent analyst upgrades. I employ this strategy for short-term investments. This is because there are times when analysts' ratings can help you make money by buying stocks at the right time.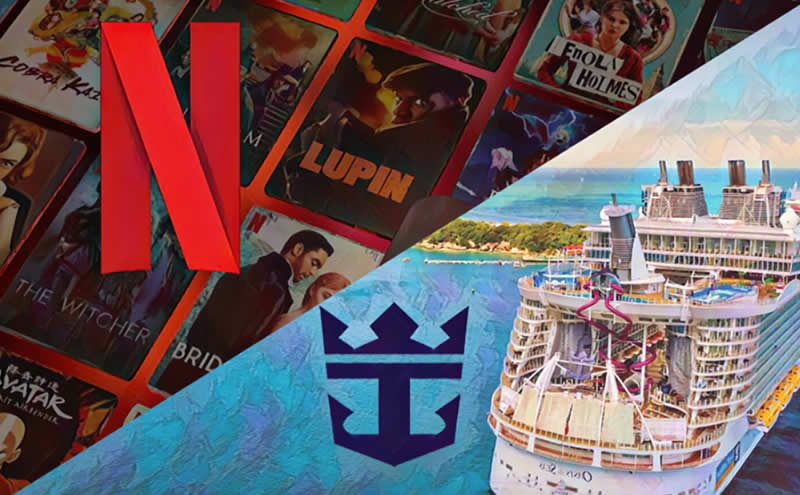 Analysts have become much more bullish on a few U.S. stocks lately, and you can use that to your advantage. They may not always be right, but they tend to be more optimistic following a stock market crash. The key move is separating the potential money stock with analyst upgrades from those that won't bring money. (Trust me, they'll be a whole lot of stocks with recent analyst upgrades.)
Some stocks are starting to come back up a few stocks have seen their price skyrocket even faster than other stocks in recent months. These companies may not always be right about how well they'll perform going forward—but analysts tend to get more bullish following a stock market crash.
In this article, we'll look at some companies with recent analyst upgrades that could help you make money during this bull run: Netflix Inc., and Royal Caribbean Cruises Ltd.
#1. Netflix (NASDAQ: NFLX)
Buying this high-growth stock at the right time is often a gamble. But with an analyst upgrade from Mizuho Securities following its latest quarterly report, analysts seem to think the betting window is open again for Netflix shares. This stock is currently at 290 USD per share and it's up about 23% from one month ago.
The streaming giant reported earnings after the bell on Wednesday and its results were stronger than expected. It also raised its guidance for subscriber growth for this year and beyond, which should give bulls confidence about future prospects. In addition, research firm Cowen & Co upgraded its rating on NFLX from Hold to Buy with a $240 price target in 2022.
Mizuho Securities analyst Michael Genovese pointed out that while he expects higher volatility going forward due to competition among content providers like Disney/Fox or Comcast/NBCU Media/Universal Studios/Warner Bros., he thinks there will be room for Netflix within those companies' overall entertainment portfolios if they decide not just focus exclusively on sports programming rights but also integrate them into their own offerings through partnerships such as those currently being explored by Amazon Studios (AMZN).
#2. Royal Caribbean Cruises (NYSE: RCL)
Much like Netflix, it should come as no surprise that analysts are upgrading this cruise company after its latest report. Shares of Royal Caribbean were beaten down severely in 2020, and even with the company's net loss for last year, investors are starting to see signs of a recovery.
The cruises are getting better quality and more interesting rides with new ones like the "Journey Through Time" ride at Disney World's Magic Kingdom Park in Florida set to debut soon.
In addition to its strong brand name recognition and growing customer base (over 35 million passengers annually),RCL has been expanding into international markets such as Asia Pacific where there are over 200 ports worldwide from which it can serve customers under one umbrella brand."
Conclusion
I hope this article has helped you understand how analysts can be useful in finding stocks that are about to break out. While it can be a bit of a gamble, it's worth looking at these three stocks with recent analyst upgrades as possible long-term investments. Of course, these are just two stocks out of many options for strong growth potential and low risk. If there is something else on your mind right now, let me know in the comments below!