Microsoft's $10 Billion Investment in OpenAI: The Future of AI is Here!
AI's future just got brighter: Microsoft's $10 Billion investment in OpenAI sets the stage for the next decade.
---
Microsoft's (NASDAQ: MSFT) recent $10 billion investment in OpenAI has sent shockwaves through the technology industry. This move is being hailed as a major turning point for artificial intelligence and its potential applications in the future. But what does this investment mean for Microsoft, OpenAI, and the broader AI industry?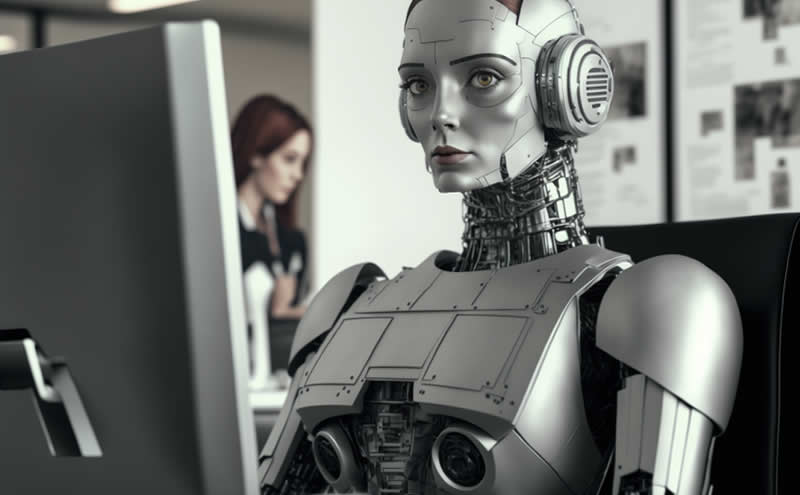 Firstly, the investment is a huge positive move for OpenAI. This large sum of capital will allow the company to accelerate its research and development efforts, pushing the boundaries of what's possible with AI technology. The financing structure of the investment, which includes both cash and cloud computing resources, will provide OpenAI with the resources it needs to continue developing its cutting-edge technology. This investment will also allow OpenAI to bring its technology to market faster, positioning the company for long-term success.
For Microsoft, the investment is a strategic move. The company has been making a big push into the AI space in recent years, and this investment will allow them to further strengthen their capabilities in this area. OpenAI's technology is a perfect fit for Microsoft's portfolio, and this investment will enable the company to incorporate the technology into its products and services, giving it a significant edge over its competitors.
The potential applications of OpenAI's technology are vast and varied. From natural language processing to computer vision, OpenAI's technology has the potential to revolutionize the way we interact with machines. Additionally, the company's advancements in the field of machine learning and deep learning could lead to significant improvements in fields such as healthcare and transportation.
OpenAI now has the resources to build a formidable competitor to Google's AI platform, making the AI market more competitive and diverse.
In conclusion, Microsoft's $10 billion investment in OpenAI is a significant milestone for the AI industry. It is a smart move for both companies, as it positions OpenAI for long-term success and allows Microsoft to further bolster its AI capabilities. Additionally, the potential applications of OpenAI's technology are vast and have the potential to revolutionize various industries and even challenge the dominance of current industry leaders. This investment is a clear indication of the growing importance of AI in the business landscape and its potential to shape the future of technology.