2 Big Tech Companies That Have Posted Less-Than-Expected Earnings
Tech companies had been expected to report strong earnings results this week, but many missed their targets.
---
Technology stocks have been suffering lately. They've lost 16% of their value in the past 3 months and are off nearly 38% from January highs using the NASDAQ 100 Technology Sector Index as our reference. The once red-hot tech sector has now fallen out of favor and may be headed for a bear market or a significant correction. Tech companies had been expected to report strong earnings results this week, but many missed their targets.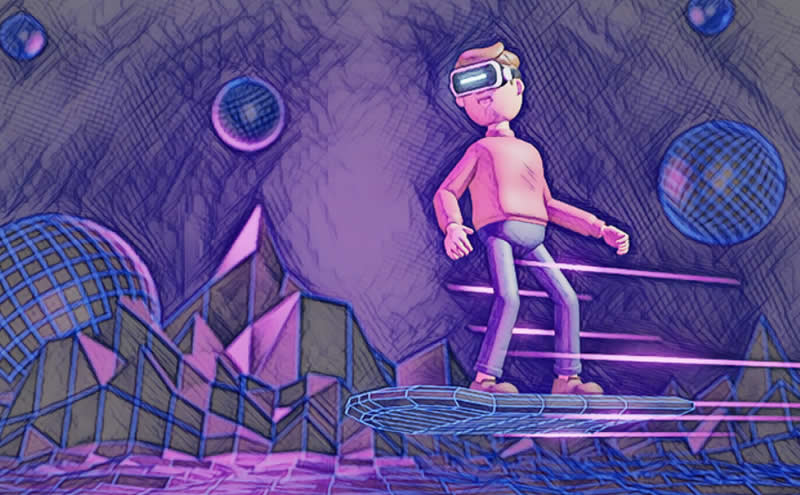 This article will briefly examine some big tech guns that fumbled with their earnings and how this can affect our investment choice.
Microsoft (NASDAQ: MSFT)
Microsoft posted its fiscal third-quarter earnings this Thursday, beating expectations but reporting a 6% drop in profit. We should note that Microsoft's cloud business is growing faster than expected, but it faces competition from Amazon Web Services (AWS).
The software giant said it is seeing strong demand for its SQL database engine across industries, including manufacturing and financial services. During an earnings call with investors, the company's CEO Satya Nadella said that the cloud segment grew at 20% year over year in the latest quarter — twice as fast as the overall growth rate of 10%. He noted that while this growth was encouraging, it came against a sluggish global economy which means businesses weren't buying new servers or other hardware like they might have been earlier in 2017." If this trend continues, Microsoft (NASDAQ: MSFT) may report a worse Q4 report that may see a massive decline in the stock price.
Microsoft also recorded a net income decrease of 14 percent to $17.56 billion. It is usually difficult to accept such a report from Microsoft based on its position as one of the leading tech stocks. It is left to the market how it wants to react to this news. With stiff competition in the cloud computing world, it would be a hard nut to crack for Microsoft to dominate and rake in maximum profit in the following quarters.
Meta Platforms (NASDAQ: META)
Thursday wasn't an easy day for Mark Zuckerberg. Shares in Meta, the holding company of Facebook and Instagram, fell more than 24% at the day's low, dropping below $100 for the first time since February 2016, pressured by the company's performance in the third quarter.
The result, released after the closing of yesterday's trading, showed that Meta reached a net profit of US$ 4.4 billion between July and September - 52% below that obtained in the same period of the previous year and also below analysts' projections.
If that wasn't enough, the recipe didn't help, either. Although it came in above estimates — at $27.7 billion — the figure is 4% lower than that recorded in the third quarter of 2021 and marks the second straight drop in revenue for the Facebook owner. I would find Meta attractive only when it touches $50.
Tech stocks are having a challenging year. It's been a rough year for tech stocks. Despite the booming growth of all of our favorite companies (except for Apple),investors are concerned about their growth prospects in the latter stages of 2022 and 2023. One reason could be that many investors believe there's too much competition among tech companies, especially with big names like Google and Amazon offering cheaper products than smaller firms like Facebook or Twitter. These smaller players need fast innovation to stay relevant in an increasingly crowded marketplace!