The Big Pharma Giants Are Down
It's evident that big pharma giant Moderna (NASDAQ: MRNA) is going through troubled times. Worse, it's dragging other big Pharma giants with it.
---
The reason for this fall is not farfetched. Moderna lowered its sales guidance for 2022, and the market reacted negatively to the news. First of all, it tumbled 9.1% in pre-market on Thursday. Although, the bulls took advantage of the opportunity and rode it up to close at $147.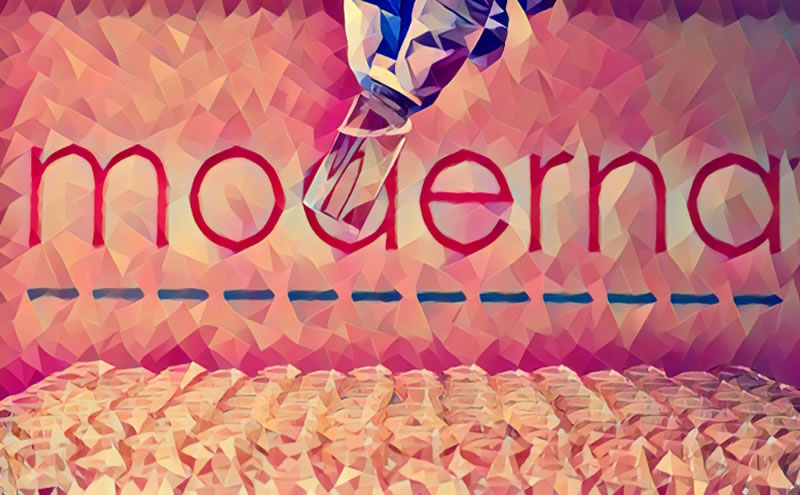 BioNTech (NASDAQ: BNTX) did a 2.6% on the uptrend on Friday. At the same time, Nonovax (NASDAQ: NVAX) maintained stability at $20.17. However, I think these big pharma are only riding on false waves. I see a downtrend very soon. The fundamentals of these companies support this. Well, for now, I'll limit the extent of this article to Moderna.
A Look into Moderna's Earning Report
Moderna's (NASDAQ: MRNA) earnings report for Q3 2022 spells doom for this pharma giant. They missed earnings by a mile. Honestly, I don't think Q4 would be any better. The expectation for Moderna in revenue from its Covid Vaccine was around $21 billion. However, they were forced to cut guidance to around $18 Billion. This is significant because a massive chunk of their sales came from Covid vaccines. Thus, lowering guidance on this would result in a decline in revenue and net profit margin. And this it did, as net income came at a 69% decrease compared with YoY for 2021. In addition, EPS also saw a decline of about 67% at $2.53 compared to the same period last.
The big question is: Would Moderna perform better next quarter?
The answer is no. For one, factors affecting the reduction in revenue still linger. A supply chain constraint pushed delivery of their Covid vaccine into the middle of next year, 2023. Also, the delivery of two new products from Moderna was put on hold, an omicron BA.5 and a BA.1 shot.
A buy Now for Moderna?
Absolutely not. The technical and fundamental aspects of this stock are not giving off any buy signal.
Fundamentally, Moderna would be down in cash for the next 3 straight quarters. By the time Covid 19 reaches its endemic phase, the massive demand for the vaccine will reduce drastically. Coupled with the already existing delivery constraint, I see a 70% reduction in revenue for Q4 2022, the same period as last year.
Technically, Moderna is also not forming any chat pattern. The stock is expected to move sideways for a while. In addition, the Relative Stock Index (RSI) for Moderna is 36. Moderna may be hovering in an overbought position if this metric dips further. So technically, it is not a stock to buy at the moment.
Except Moderna rolls out a wonder drug in the next 2 quarters, it's most likely they will go through a pronounced downtrend. Moderna has been one of the most rewarding stocks to ride through the Covid era. However, one must recognize the end of an era to the beginning of the next to make sound investment decisions.
Where lies the next golden opportunity in the market? Follow along as I show you.