MongoDB's Impressive Ascent: A Closer Look into MongoDB's Growth
MongoDB's recent stock surge is not an anomaly, but the result of strategic foresight, consumer-centric policies.
---
MongoDB, a platform that's outpacing expectations at an impressive rate. What's the secret behind this startling success, you might ask? Let's dive into the peculiarities of MongoDB's (NASDAQ: MDB) stellar performance.
The Core of MongoDB's Success: A Symbiotic Relationship
At the heart of MongoDB's performance lies its innovative approach towards database usage. The platform's growth and utilization share a beautiful, almost poetic correlation, like a pair of synchronized swimmers in the tech pool. Picture this - as customers continue to leverage MongoDB for software development to elevate their customer experiences and improve their efficiencies, the platform experiences a surge in consumption.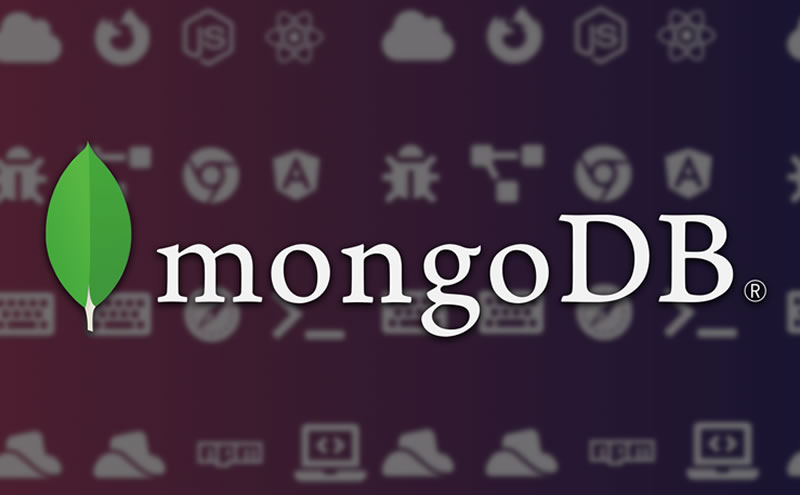 This relationship between MongoDB's growth and utilization can be likened to the ebb and flow of the ocean's tides - when a customer's app usage surges, MongoDB's revenue swells. Conversely, during periods of economic slowdown, like what we witnessed last year, usage dipped and the revenue tide receded. Simply put, MongoDB's growth and consumption march in lockstep, a correlation that's crystal clear and strikingly beneficial.
Breaking Away from the Pack: MongoDB's Unique Proposition
Unlike some of its competitors, MongoDB has remained relatively immune to the dilemma of database optimization. Picture the typical customer, pondering if they need to stuff every piece of data into a data warehouse, or scratch their head over the necessity of running weekly reports. These are the questions MongoDB users aren't bothered with, thanks to its one-to-one correlation mantra. This attribute has earned MongoDB a distinctive standing within the cloud computing landscape.
Harnessing the AI Revolution: MongoDB's Forward-Thinking Approach
The tech realm is currently abuzz with the promising potential of artificial intelligence (AI). MongoDB is riding this AI wave, but not in the manner you'd think. It's not banking on a sudden onslaught of AI-based revenues. Instead, it's positioned itself to benefit from the impending surge in developer productivity that AI promises.
MongoDB's focus on fostering AI applications isn't a strategy drawn from thin air. It's a well-thought-out move, largely influenced by the rise in next-generation AI companies running their applications on MongoDB's platform. The idea of using modern platforms to build and deploy AI applications is gradually gaining traction, and MongoDB is at the center of this exciting trend.
A Platform with Purpose: MongoDB's Expanding Customer Base
What's particularly impressive about MongoDB is its approach to customer acquisition. The platform hasn't solely focused on increasing its customer numbers. Instead, it's aimed to deepen its relationships with existing customers, encouraging them to explore more of MongoDB's services.
So, what's the endgame here? Will MongoDB continue to concentrate its efforts on fostering the growth of Atlas, its rapidly expanding database platform? Or does it have plans to roll out additional products to grab an even bigger share of its customers' IT budgets? While MongoDB's exact game plan remains a closely guarded secret, one thing is crystal clear - it is fully committed to meeting its users' ever-evolving needs.
In the fast-paced world of cloud computing, MongoDB's approach stands out. The platform has combined an intuitive understanding of its customers' needs with a nimble and strategic approach to innovation. As we look towards a future powered by AI and cloud computing, MongoDB offers a compelling blueprint for how technology companies can drive growth while staying in tune with their customers' needs.