Li Auto - Hungry for Cash
Li Auto, the Chinese electric vehicle maker is set to launch a $2B stock offering from U.S investors.
---
An "at-the-market" share offer from Li Auto plans to raise $2 billion. The money from the offering will be used for research, next-generation electric car technologies, and general corporate needs.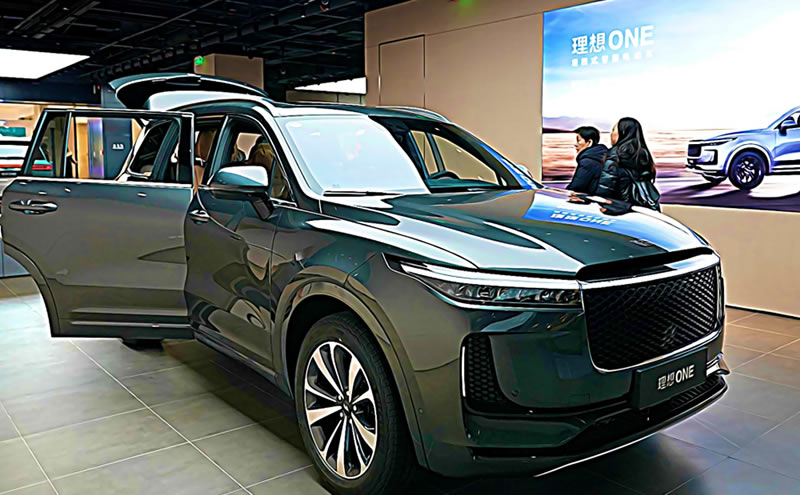 Li Auto announced this share sale just after announcing the number of orders for their new Li L9 EV. It saw more than 30,000 orders for the EV in just three days since opening them. It is worth noting that the L9 has an extended battery range (800 miles on a single charge) and it is being sold at 459,800 yuan ($68,000). The CEO of Li Auto aims to produce 10,000 cars per month once the L9 model is released which is quite an ambitious target.
The news of Li Auto needing liquidity wasn't received well. The stock was down (5%) in Tuesday's trading session.